Android Still Free: Google Denies Licensing Fees
It was reported recently that though Android remains free, Google may charge a licensing fee to use some of its more popular services like the Google Play store, Gmail, and Maps. However, the Internet search giant is setting the record straight, denying that it is charging any sort of licensing fee for manufacturers to use Android and have access to said Google services.
A report had surfaced that alleges that Google may charge a fee of $0.75 or $75,000 per 100,000 devices sold for licensing Google Mobile Services. However, the company told 9to5 Google that it does no such thing:
Google told us that it does not charge licensing fees for Google Mobile Services but didn't comment further on the situation. It's possible the licensing fees referenced by The Guardian's source are related to a settlement or other arrangement with Google, but the company does not charge OEMs specifically for access to Google Mobile Services.
In fact, Google may not need to charge any money to lock in manufacturers and users to Android or its services and properties.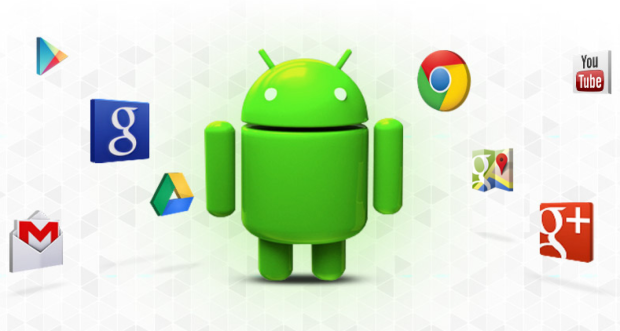 The way Android works is that Google makes the base OS free, but manufacturers must comply to basic specs and requirements to load their devices up with the additional Google Mobile Services, including giving their customers access to the Google Play Store. However, Google's practice in recent years has been shifting away from the Android Open Source Project, or AOSP. Rather than bundling many of its apps and services–like the Gallery app, Google Search, and others–with AOSP, Google has been moving those apps to the Google Play Store where updates to those apps get updated through the app store, rather than through new iterations of the Android OS.
As it stands, those who don't sign up for Google Mobile Services and want to use Google's designed camera, gallery, and other apps won't be receiving those updates as they're now being pushed exclusively through Google Play. The AOSP version of those apps are basically left to die without further updates.

As an Amazon Associate I earn from qualifying purchases.