Android Tax Being Paid by Samsung, HTC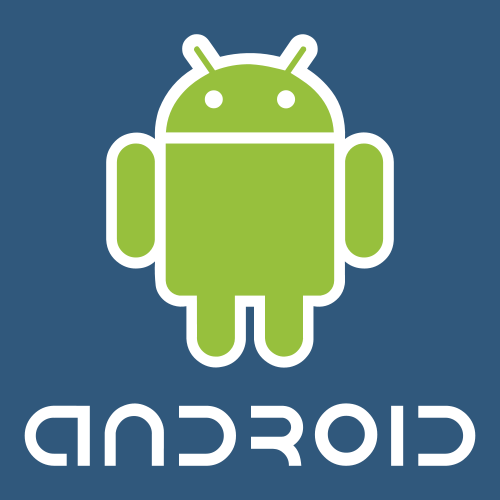 While Android is a free and open-source operating system developed by Google, its use may not be so free as HTC and Samsung, manufacturers who use Android in part of their smartphone portfolio, are now paying a price to use Android as an OS by licensing technology from a company called Intellectual Ventures.
The Android platform has previously been criticized by Microsoft CEO Steve Ballmer because of the non-transparent so-called "taxes" that are imposed to use the platform through technology licensing and cross-licensing with other patent holders; Microsoft offers rival platforms Windows Phone 7 and the older Windows Mobile operating system against Google's Android OS.
HTC had previously licensed Microsoft's intellectual property for use in its Android smartphones. In addressing that deal, Ballmer states:
Android has a patent fee. It's not like Android's free. You do have to license patents. HTC's signed a license with us and you're going to see license fees clearly for Android as well as for Windows.
In regards to the deals that HTC and Samsung have with Intellectual Ventures, it seems that the agreements were reached as a defensive measure to protect the companies against future threats. Android makers HTC and Motorola have previously been sued by Apple for patent infringement, and the rising popularity of Samsung's Galaxy S and the similarities of its TouchWiz user interface with Apple's iOS UI may attract the eyes of Jobs and company. Oracle had also sued Google over patent claims in the Android OS.
For its part, HTC is saying that the deal gives it "access to IV's vast portfolio of more than 30,000 IP assets to defend itself and its subsidiaries from potential litigation." Samsung is uttering a similar response in its press release, noting that "Those services include a license to IV's strategic patent portfolio, access to patents for defensive purposes and strategic collaboration to identify and prepare for future technology trends, all of which services are available to Samsung." Samsung says that it had entered into a deal with Intellectual Ventures "under terms attractive to Samsung." As Samsung is among the first major smartphone maker to release an Android tablet, which is competitive against the iPad, the patent licensing may cover technologies used in the Galaxy Tab as well.
These patent licensing deals seem to be the cost of using Android, otherwise referred to as an Android tax being levied against manufacturers.
Via: TechFlash

As an Amazon Associate I earn from qualifying purchases.