Android Users to Generate $1.3 Billion in Revenue for Google in 2012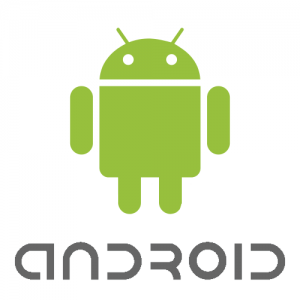 While Android, unlike Windows Mobile and Windows Phone 7 from Microsoft, is a free operating system for manufacturers to use, customize, and implement on devices such as smartphone, the free OS is still generating quite a bit of revenue for Google, the OS's maker. The operating system currently generates approximately $130 annually for Google, as of 2010, in mobile advertising and that number can grow exponentially to $1.3 billion in revenue by 2012.
Piper Jaffrey analyst Gene Munster estimates that 2010's revenue is about $5 in revenue per year per Android user. This is considerably favorable as Google rakes in just under $20 per user in its desktop search business. The average revenue per user, or ARPU, for Android is expected to grow to be $10 per head in 2010. With 300,000 Android devices reportedly activated per day, Google is gaining more users each day, which helps the company to reach the $1.3 billion estimate by the end of next year.
Via: eWeek

As an Amazon Associate I earn from qualifying purchases.