Android Video Game Console Roundup
Later this year, as Microsoft, Sony and Nintendo compete in the video game console market, they'll face competition from a number of smaller, cheaper consoles running Google's Android platform.
These Android consoles come from a variety of companies, with many of them only coming to stores thanks to Kickstarter campaigns. Each company has a different idea of how to make Android into a video game console, but they're all relatively inexpensive when compared to traditional consoles and have large libraries of available games.
While every console will run Android, how they get their games and what gamers can do with the console is different for each one.
Here's a rundown of some of the top Android game consoles coming this year.
Ouya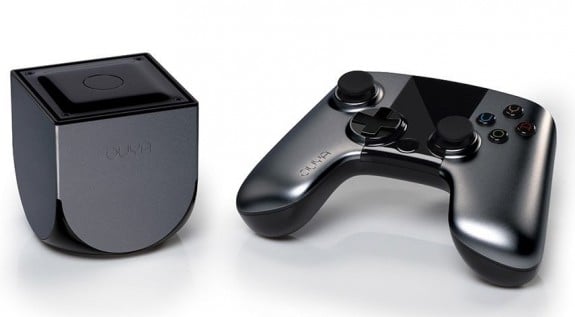 The Ouya tops the list simply because it's the only Android console that users can actually buy in stores as of the time of this writing. The console started as a Kickstarter project and is now available through Amazon, Best Buy and a number of other retailers for $99.99.
The Ouya console is a small metal box that holds a Tegra 3 processor and other smartphone components. Ouya uses a custom Android skin that accesses its own game store. There are hundreds of games available for the Ouya, with the standout game being TowerFall, a sort of medieval take on Super Smash Bros.-style fighting games.
Gamers can side load their own games, but it's a complicated process that many likely won't bother with.
Mad Catz Project MOJO
While Ouya wants to control and guide gamers' experiences with their console, Mad Catz wants to provide gamers with a console and get out of the way. The Mad Catz Project MOJO will run stock Android later this year, giving gamers the chance to play any game from the Google Play Store or any other app store they install on the device.
The open mindset will likely make Project MOJO one of the more expensive Android game consoles, but for the cost gamers will also get a high-quality Mad Catz controller. Mad Catz has a lot of experience in creating video game controllers and accessories, and that should mean good things for Project MOJO.
There is no release date for Project MOJO, but it will come out sometime by the holiday season.
GamePop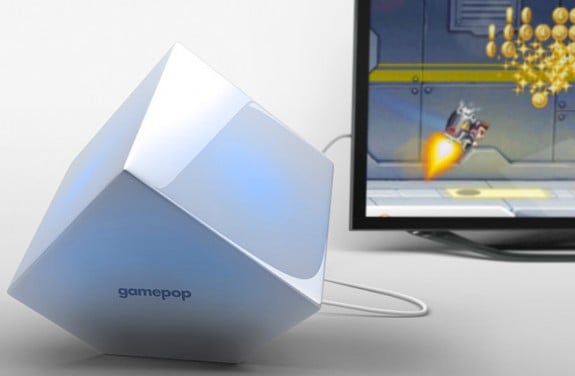 BlueStacks actually has two Android game consoles with similar feature sets, but different specs and price points. There's the more powerful $129 GamePop microconsole and the free-with-subscription GamePop Mini which will play many of the same games without the upfront cost.
The two GamePop consoles are different from other Android consoles in that gamers can't buy games for them individually. Instead, the consoles come with a $6.99 per month subscription that gives gamers unlimited access to every game available on the consoles. It's like Netflix for Android games on the TV.
The GamePop library isn't limited to Android games, however. BlueStacks' Looking Glass technology will bring some iPhone-exclusive games to the platform when it comes out later this year.
GameStick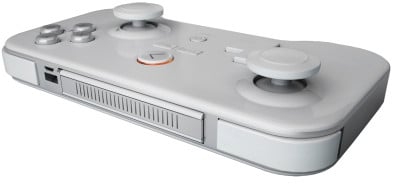 GameStick is another one of the popular Android consoles from Kickstarter. The GameStick microconsole, as the name suggests, is actually just a stick that users plug into the HDMI port of their HDTV. The entire microconsole even fits into the GameStick controller, making it one of the most portable home consoles ever.
The GamStick uses its own app store where users can buy games for the console. While the console comes with a controller, gamers can also use their iOS or Android devices as controllers if they want to. The GameStick can also double as a media center with built-in XBMC support.
The GameStick will ship on August 26, and is available for pre-order at Amazon and GameStop for $79.99.
Rumored Google Console
A recent rumor claims Google is working on an Android video game console of its own. There aren't many details about the device, but it may come out sometime later this year as an attempt to combat a possible Apple video game console.