Androidland, World's First Android Store, Opens in Australia
If you're an Android enthusiast or if you just so happen to live or frequent Melbourne, Australia, you'll be happy to know that Australian carrier Telstra has opened up a dedicated Android store called Androidland.
Androidland is an Android oasis inside of Telstra's flagship store and it was built in collaboration with Google, Samsung, HTC, Sony Ericsson, Motorola and LG.
So, what's inside Androidland? You guessed it, a ton of Android related stuff. Visitors can check out Android powered tablets and smartphones, zip around using Google Earth or play around with applications on a massive display.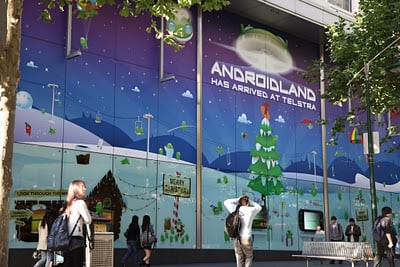 The opening couldn't have come at a better time either.
December is full of holidays and we have a feeling that Androidland is going to be a pretty happening place over the next few weeks and beyond.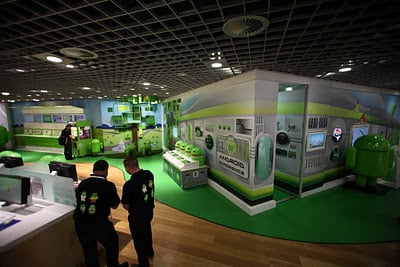 No word on whether or not Google has plans to bring similar stores to other places around the globe.
We wouldn't doubt it.
Via: TheNextWeb

As an Amazon Associate I earn from qualifying purchases.