Angry Birds Space Coming Soon for BlackBerry PlayBook
Owners of the BlackBerry PlayBook got quite the surprise today when Angry Birds Space appeared in the BlackBerry App World. That surprise soon turned to dread though as the application has since disappeared from the marketplace. Still, it would appear that the game will be coming to RIM's tablet soon.
According to CrackBerry, earlier today, the game which is the latest rendition of Rovio's popular game, showed up in RIM's BlackBerry App World much to the surprise of BlackBerry PlayBook owners.
The app appeared with a $4.99 price tag attached to it and touted all of the features that will come with the new version of the game.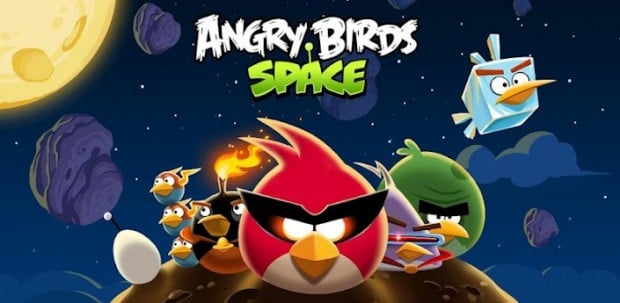 Those include:
60 interstellar levels!
Regular free updates!
Brand new birds!
Brand new superpowers!
Zero-gravity space adventures!
Trick shots using planets' gravity!
Hidden bonus levels!
Beautifully detailed backgrounds!
However, it appears that someone jumped the gun in releasing the app as Angry Birds Space has since disappeared from the BlackBerry App World, without any sort of an explanation.
The fact that it appeared on the store at all is a sign that the application will likely be officially coming to PlayBook owners at some point in the minutes, hours or days ahead.
Neither RIM nor Rovio has announced an official date yet though so PlayBook owners are just going to have to remain patient.
Angry Birds Space originally launched at the end of March and, unsurprisingly, the application reached some milestones shortly after launch. In its first three days of availability for iPhone, iPad, iPod touch, Android, Microsoft Windows and Mac OS X, the game saw over 10 million downloads.
Rovio will likely add to that tally with the release of the BlackBerry PlayBook.

As an Amazon Associate I earn from qualifying purchases.