Apple 2016 Predictions: iPhone 7, Apple Watch 2 & More
It's officially 2016 already, which means that 2015 flew by pretty quickly. Here are our Apple 2016 predictions for the coming year and what we could expect from Apple in 2016.
This year will likely be yet another big year for the Cupertino-based company. While there aren't any big new categories that Apple is rumored to enter into (like with the Apple Watch in 2015), there will still be some great new products from the company that consumers can look forward to, both hardware and software-based.
We'll likely see new iPhones this year yet again, with the iPhone 7 headlining Apple's product spectrum, with the iPhone 6c rumored to be released earlier in the year instead of the traditional September launch.
iPads are also likely to get a refresh in 2016, with the most-anticipated model being the iPad Air 3, which surprisingly didn't release in 2015 even though it was expected to. Instead, Apple released the iPad Pro, which is essentially a larger version with a 12.9-inch screen.
We should also see a new iPad mini (possibly called the iPad mini 5), although it will be interesting to see what Apple decides to do with the smaller iPad, as Apple hasn't slowly been neglecting it. Perhaps 2016 is the year that Apple changes things up in this category.
In any case, here are some Apple 2016 predictions that will give us a realistic look into the future over the next 12 months.
iPhone 7
It's no doubt that Apple will release a new flagship iPhone this year, and it's likely that it will release in September yet again and will likely be called the iPhone 7.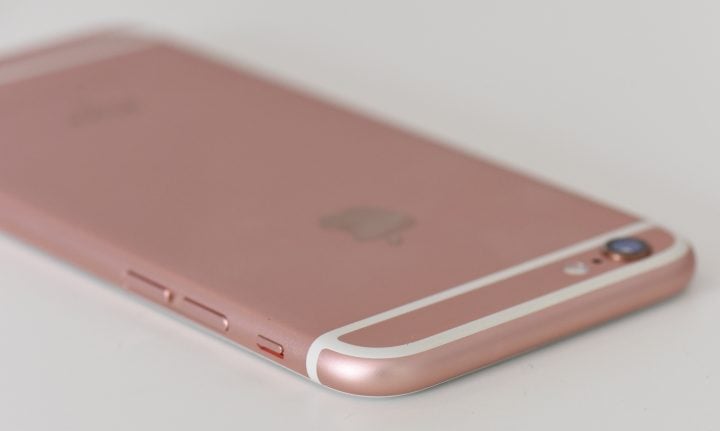 There's not a whole lot that we know about the iPhone 7, but a big new feature that's rumored is the absence of a headphone jack. This means that wired headphones will go through the Lightning connector instead, but wireless Bluetooth headphones will still work like normal.
We wouldn't be surprised if this move wasn't all about making the iPhone thinner, though, as Apple has been known to make all sorts of proprietary hardware.
In any case, it's also likely that the iPhone 7 will come with an all-new design, which is usually how it goes every two years for the iPhone. The device will no doubt come with performance improvements as well, possibly arriving with an A10 processor and 2GB of RAM.
But will 2016 finally be the year that Apple does away with 16GB iPhones. We'll have to wait and see.
iPhone 6c
It's been a while since we've seen a new budget iPhone from Apple, but that's not too surprising, as the iPhone 5c didn't sell so well when it was released.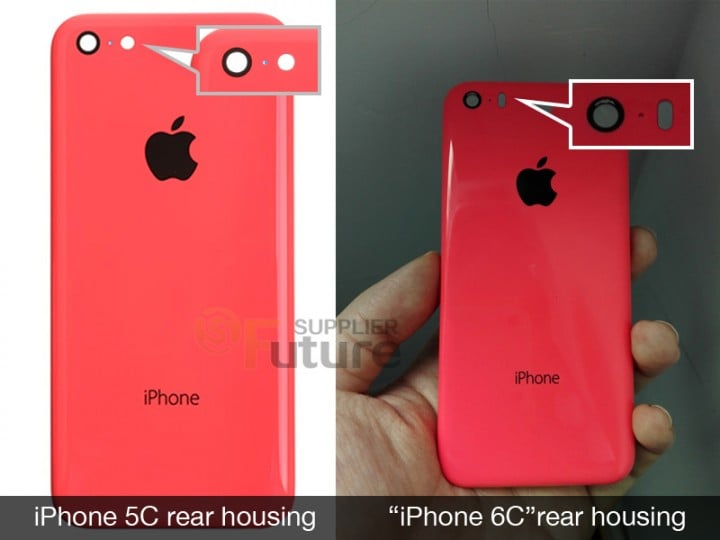 However, Apple looks to bring it back with the release of the iPhone 6c, which is rumored to arrive earlier this year instead of September.
The latest report suggests that Apple will start production of the iPhone 6c this month and aim for an early 2016 release. Many rumors have pointed to the possibility that this rumored device will rock a 4-inch display, essentially bringing back the older screen size that tossed with the release of the 4.7-inch iPhone 6.
As for performance, we can probably expect the iPhone 6c to be roughly equivalent to the iPhone 6, coming with an A8 processor, although some rumors have pointed to an A9 processor, which is the same one that's in the iPhone 6s.
Apple Watch 2
The Apple Watch is still a fairly new device, even as we enter 2016, but Apple is rumored to be preparing for the Apple Watch 2.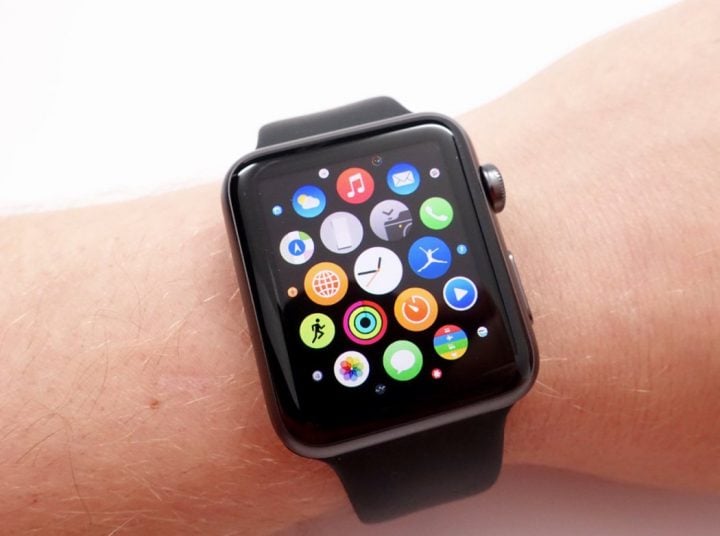 There's very little that we know about the Apple Watch 2 right now, but a reputable rumor suggests that Apple is planning a March event this year, where they'll announce the Apple Watch 2, as well as the aforementioned iPhone 6c.
Again, we're not sure what Apple is planning for the second generation this time around, but it should be pretty good, which might be a good reason to wait for the Apple Watch 2.
It's possible that the new smartwatch will come with better performance, more features, better battery life, and numerous bug fixes that will remedy most issues that first-generation users have come across. In a word, the Apple Watch 2 should be a big improvement, but we'll wait to see what Apple decides to do.
iPad Air 3
The iPad Air 3 was a no-show in 2015, despite it being a good time to release it. However, Apple decided to put their focus on the iPad Pro, which was announced and released late last year.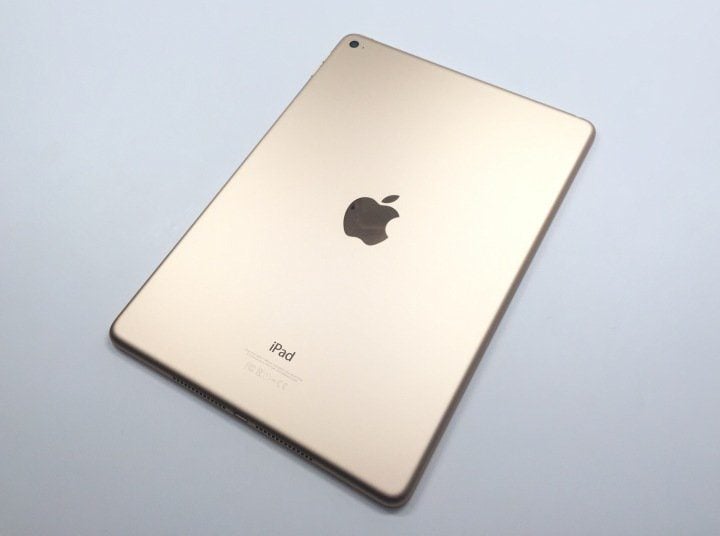 However, we could see the iPad Air 3 early this year, since we didn't see it in 2015, which means Apple's rumored March event might be a good time for Apple to announce such a thing.
It's no doubt that an iPad Air 3 would come with performance improvements, a better camera, and a few more features — maybe even some iPad Pro features. However, who knows what Apple might do with it.
iPad Mini 5
Despite not releasing the iPad Air 3 last year, Apple did release a new iPad mini. The iPad mini 4 is nearly identical to the iPad Air 2 as far as performance is concerned, but Apple didn't spend a lot of time talking about the new tablet during its event.
Which makes me wonder if Apple will release an iPad mini 5 this year. The smaller tablet has been rather neglected by Apple ever since the release of the iPad mini 3. The iPad mini 2 was a big release for Apple, but the company only spent a few seconds announcing the iPad mini 3 and the iPad mini 4, suggesting that the iPad mini as a whole might be on the way out.
Read: Which iPad Should You Buy? An In-Depth Comparison
This could easily be the case, as the iPad Pro now takes the top spot for the larger iPad screen, while the iPad Air series rocks the smaller display.
However, this would mean that a budget iPad would no longer exist if Apple did get rid of the iPad mini, so it'll be interesting to see where Apple takes the iPad in 2016.
iPad Pro 2
Apple just released the iPad Pro, but that's no excuse not to release a new one in 2016.
An iPad Pro 2 is a very likely device that we could see later in the year. However, since it's a completely new product, we're not sure how exactly Apple will release new iPad Pros in the future. Most of the company's products are on yearly release cycles, but we're not sure if the iPad Pro will stick to that.
However, we'd be surprised if there wasn't a new iPad Pro every year, so an iPad Pro 2 in 2016 would be a likely scenario, coming with even better performance, better camera, more features, and probably even better Apple Pencil performance.
MacBook Pro
Very little is known about a new MacBook Pro at this point, but it's likely that the power notebook will receive a generous performance boost this year, as well possibly a design makeover.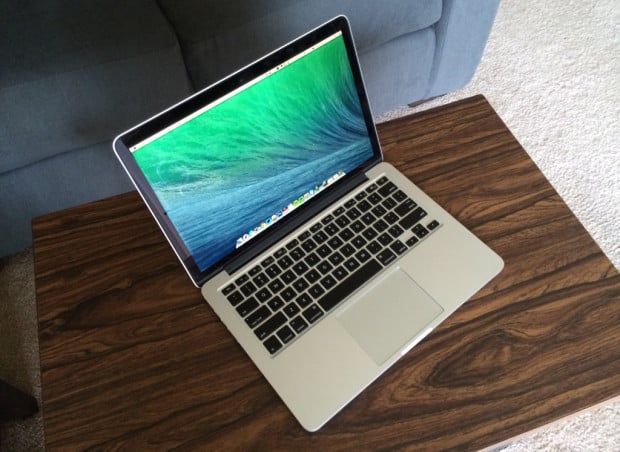 The 2016 MacBook Pro could be even thinner and lighter this time around, on top of getting a faster processor and maybe even better battery life.
In any case, if you're in the market for a new MacBook Pro, it might be best to wait for a new one to come out later this year.
MacBook Air
Like the 2016 MacBook Pro, the 2016 MacBook Air will likely receive a generous performance boost, and possibly even an overhaul in the design department.
The 12-inch MacBook that released last year could be a good indicator as far as what Apple plans to do with the MacBook Air. It could get thinner and lighter than ever before and might even rock some USB-C ports.
According to a rumor late last year, the 2016 MacBook Air will be thinner overall and it's possible that a 15-inch model might be introduced as well.
With that said, it might be a great time to wait until the 2016 MacBook Air releases before buying a new one.
iOS 10
Like the iPhone 7 and several other Apple products, we're ways away from the release of iOS 10, but it's never too late to predict what we might see in this version of iOS.
It's likely that iOS 10 will come with a similar design to iOS 9, but we'll undoubtedly see even more features arrive in iOS 10.
We haven't put together our iOS 10 wishlist just yet, but we'll likely here more about Apple's new version of iOS 10 during WWDC in June, which is where Apple normally announces a new version of iOS.
OS X 10.12
On top of iOS 10, we should be seeing a new version of OS X this year, which will also likely be announced at WWDC in June.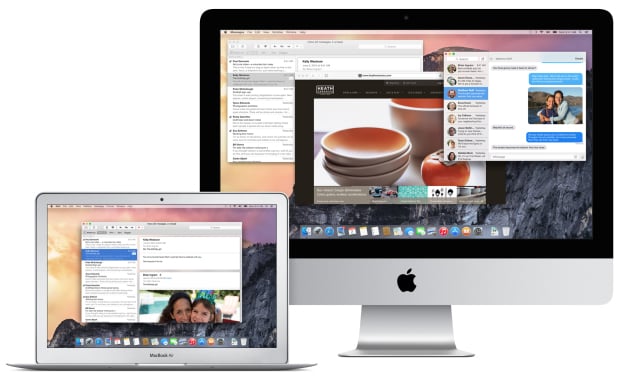 We have yet to hear any ramblings about OS X 10.12, but it's likely that it will be a rather minor update, much like OS X El Capitan was over OS X Yosemite.
However, hopefully Apple spends more time fixing bugs and improving performance rather than introducing all sorts of new features that will barely work.