Apple Internet Radio Rumored To Launch In Early 2013
Apple is preparing an Internet radio service to launch in the first three months of 2013 to combat Pandora according to a new Bloomberg report.
According to the report, Apple is currently in talks with major music labels concerning the online radio plans. The companies will likely reach a deal on how to share ad revenue sometime in mid-November. The service will then launch a few months later in the first quarter of 2013.
It's not clear exactly what features the Apple service will have. From the report, it sounds like the service will mostly go after Pandora instead of services like Spotify, Rdio, and Microsoft's new Xbox Music. The latter three services all have streaming radio options like Pandora, but also offer a subscription model to listen to millions of songs on any device.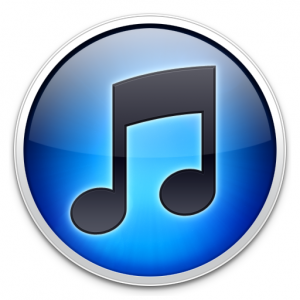 Apple's Internet radio service will help listeners discover new music, and theoretically, buy the songs they discover. Based on the wording of the story, Apple's service will likely have a free option with ads inserted between songs and a potential paid option.
If Apple's service works like Pandora, iPhone users will have the chance to listen to music with ads on any device including iPhones and iPads for no fee. If it works like Spotify, users will get the service with ads for free on the desktop, but will have to pay to use it on the iPhone or iPad.
With a possible Apple Internet radio service and Microsoft's Xbox Music, the two big desktop OS makers are both trying to catch up to newer ways of listening to music. Microsoft arguably has a larger potential desktop market, but Apple has a larger potential mobile market for its service. At least until the Xbox Music app arrives on iPhone and Android.

As an Amazon Associate I earn from qualifying purchases.