Apple iOS 4.3.3 Coming Soon, Will Fix Location Tracking Issue
Apple will apparently release iOS 4.3.3 to iDevices at some point within the next few weeks, an update that will apparently fix that location tracking bug that has been the talk of the town over the past few days.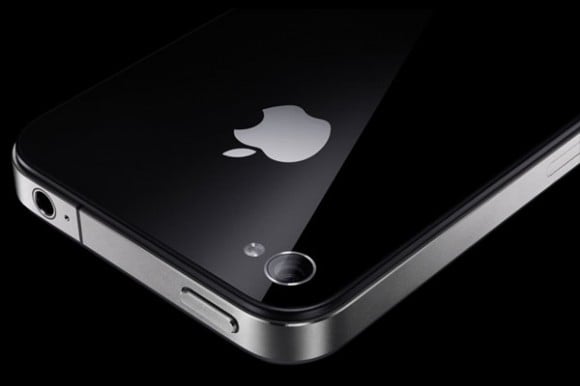 Apple promised last week that it would be bringing a fix to the tracking bug and it appears that they are going to be making good on that promise. The update is said to bring a number of updates and the list will likely look something like this:
The update will no longer back up the location database to iTunes.
The size of the location database will be reduced.
The location database will be deleted entirely when Location Services are turned off.
Battery life improvements.
iPod bug fixes.
So, it looks like the location tracking issue will be taken care of and if this list is to be believed, iDevices should see some battery life improvements with the installation of iOS 4.3.3.More details about iOS 4.3.3 should arrive in the near future.
Apple's last update, iOS 4.3.2, was released in mid-April.
(Via BGR)

As an Amazon Associate I earn from qualifying purchases.