Apple Releases OS X 10.9.1 Update
Apple has pushed out the latest update to OS X 10.9 Mavericks. OS X 10.9.1 comes with the usual stability and compatibility statement, along with notes on changes that affect OS X Mail users, specifically Gmail users, and also a VoiceOver issue that kept it from speaking when sentences contained emoji characters. There is also a fix to periodically update Shared Links in Safari.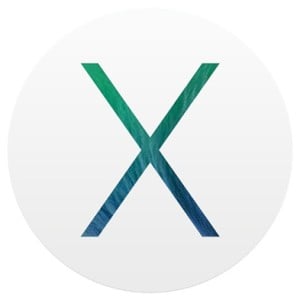 It doesn't sound like much and the support article attached to the update release isn't online yet. Apple released a Gmail related fix in November and released 10.9.1 to developers last month as well. This is the public release of 10.9.1 to all Mavericks users and is available via the Mac App Store.
What's New in Version 10.9.1
The 10.9.1 update improves the stability and compatibility of your Mac and is recommended for all OS X Mavericks users.
This update includes the following fixes:
Improved support for Gmail in OS X Mail, and fixes for users with custom Gmail settings
Improves the reliability of Smart Mailboxes and search in Mail
Fixes an issue that prevented contact groups from working properly in Mail
Resolves an issue that prevented VoiceOver from speaking sentences that contain emoji
Updates Shared Links periodically when open in the Safari Sidebar
Make sure you do a backup before updating. Because, well, you know, you never know.

As an Amazon Associate I earn from qualifying purchases.