Apple TV 4 Release Date: 8 Things to Get Excited About
Gaming Support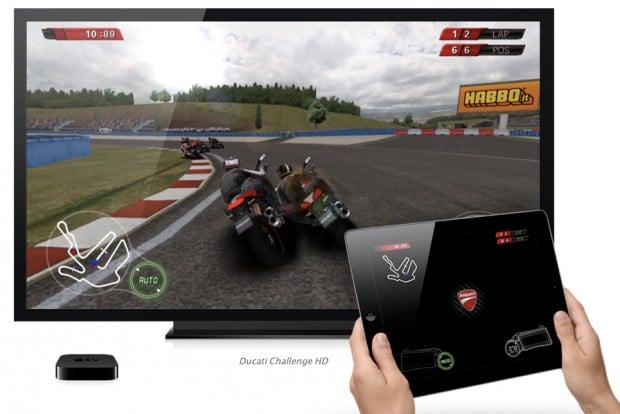 Gaming on the Apple TV has been rumored for a while now, but recent reports have invigorated those rumors.
The Apple TV 4 is said to come with a focus on gaming, with the capabilities of playing casual games that you'll be able to download from the Apple TV app store.
Furthermore, it's said that the included remote will double as a controller for playing games, but it's possible that the Apple TV 4 could add support for other Bluetooth controllers.

This article may contain affiliate links. Click here for more details.