Apple TV 4 Release Date: 8 Things to Get Excited About
New Remote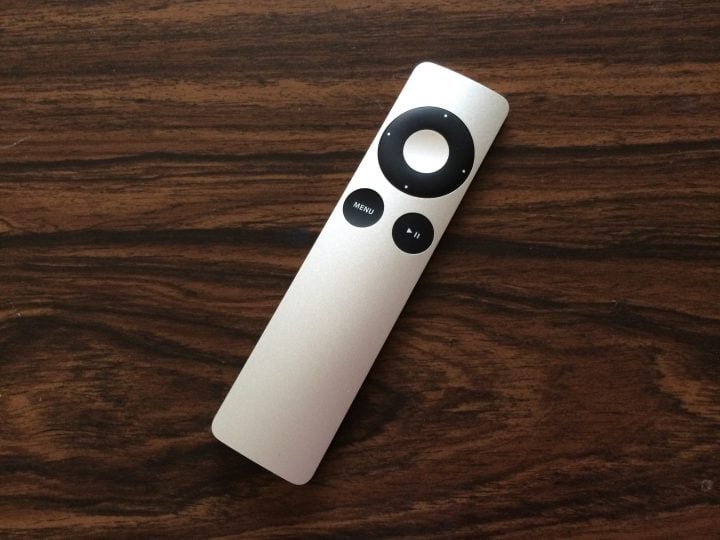 Perhaps the biggest feature of the new Apple TV 4 will be the remote, which is said to come with a touchpad, motion sensors, and a built-in microphone.
The touchpad and the motion sensors should make navigating through menus a breeze, and the built-in microphone is rumored to be for Siri, which will allow you to perform voice searches and easily search for content that you want to watch, instead of having to type it all out.

This article may contain affiliate links. Click here for more details.