5 Apple Watch Alternatives for Android Users
Sony Smartwatch 3 and Samsung Gear S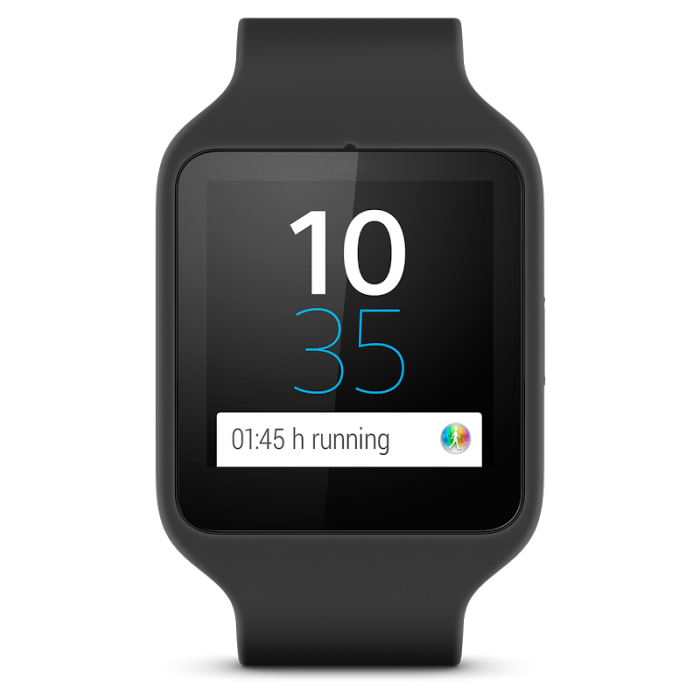 Last but not least we've decided to add in two different watches to the last choice. Reason being is we couldn't decide on one. The Sony Smartwatch 3 is another newer Android Wear smartwatch, but it looks more like a toy or fitness tracker than anything. Wrapped in a durable plastic it's extremely durable, water resistant, but pretty bland looking. It has all the same software features as the LG G Watch R, with Android Wear, but doesn't look as nice. Oh, and it's still $249.
Secondly, is the Samsung Gear S. This is another device that isn't running Apple's software, or Google's Android Wear. Built on Samsung's own software, you'll need a Samsung device to enjoy it, but it has plenty to offer. The curved display is beautiful, it has integrated Wi-Fi, 3G, and GPS, so it doesn't need a phone connected to it to get you information. It's one of the few data-connected smartwatches around.
It comes in black or white, and runs anywhere from $319 to $349 depending on where you go, and Verizon offers it for $349.

As an Amazon Associate I earn from qualifying purchases.