As HP Lays webOS to Rest, Developers Breathe Android, Ubuntu Life Into TouchPad
With HP's fire sale of the webOS-powered TouchPad tablet, the company's initial, and perhaps final, foray into the consumer tablet space with webOS, the $99 tablet is getting renewed hope as developers are hard at work in enabling the inexpensive slate to run other operating systems, such as Android and the Linux variant called Ubuntu.
Essentially, without faith that HP would continue to support webOS into the considerable future, the TouchPad, which is an excellent tablet, is now reduced to commodity based on its hardware parts, which consists of an ARM-based CPU, graphics, 10-inch display, and WiFi and Bluetooth capabilities.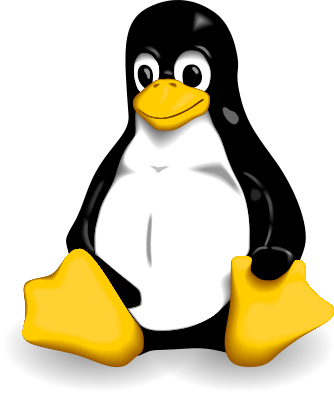 Leveraging the existing hardware, developers have been able to successfully port a working version of Ubuntu. Unfortunately, though, as Ubuntu was created for x86 chips made by Intel and AMD, some programs may may not run on the ARM processor utilized on the TouchPad. Firefox, Chromium, and LibreOffice are all said to run fine on Ubuntu on the TouchPad.
The great thing, however, with the Ubuntu port is that it is a dual-boot option, meaning you can choose which OS you want and you can still retain webOS if you don't feel like geeking out to Linux.
Users interested in Ubuntu can visit Liliputing for the full instructions there.
On the Android side, there's the TouchDroid project, which aims to port Android Gingerbread to the TouchPad. According to the creators, developers, and supporters of TouchDroid, Gingerbread was chosen since Google had released the source code for that version of Android whereas the tablet-optimized version of Honeycomb doesn't have publicly released source code available as of yet. According to the creators behind TouchDroid, "As part of the open Android and RootzWiki communities, we want to make our Android port as open as possible, and providing development insight to all of our users"
With the now defunct TouchPad, it is kind of interesting that the slate will support three different variants of Linux operating systems. As webOS itself is built on Linux, and Ubuntu and Android are also variants of Linux, the TouchPad is living new life as a more open tablet.