Asus Eee Pad Transformer 2 Release Date Pegged for November 7th
It appears that some of the specs and a possible release date for the upcoming Asus Eee Pad Transformer 2 have leaked out ahead of launch. An international site called  Tabletowo discovered (NVIDIA has since made them take the information down) the Eee Pad Transformer 2 listed on the LambdaTek Component Shop and the information there listed it as having a in-stock date of November 7th.
If true, we should see an announcement at some point in the near future.
In addition, there were some specifications for the Eee Pad Transformer 2 listed and they included a 10.1-inch display, a quad-core Tegra 3 processor from NVIDIA, 32GB of storage, and a 1GB of RAM.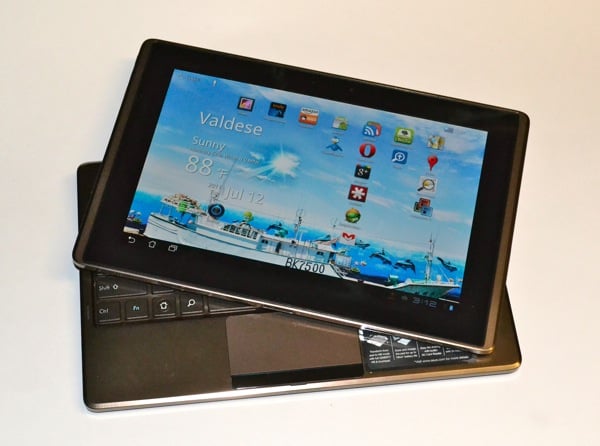 Android Honeycomb was given as the operating system, not the upcoming Android 4.0 Ice Cream Sandwich.
Asus doesn't plan to drop the price of the Eee Pad Transformer 2 in light of the Amazon Kindle Fire announcement. Instead, the company has confirmed that it will cost $499 when it arrives, $300 more expensive than Amazon's $199 Android tablet.
Via: BGR