ASUS Eee Pad Transformer Android 3.1 Update Begins to Roll Out
Right on cue, the ASUS Eee Pad Transformer has received its upgrade to the latest version of Android Honeycomb, Android 3.1.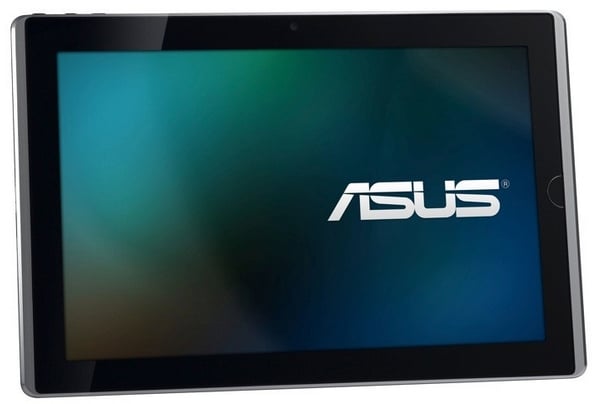 Eee Pad owners have confirmed that the update is rolling out over the air, just as we knew it would, and that their tablet is now playing host to newfound USB support, Books and Movies applications and more stability.
It's unclear if the update is rolling out in batches or if it's available to be pulled but whatever the case may be, it's rolling out and that's all that matters.
Hopefully ASUS is setting a trend here with how fast it was able to get its Honeycomb tablet up to the latest version of the software. And let's hope that the company's transparency with its tablet owners about the update also rubs off other makers of Android tablets and smartphones.
Enjoy the update you lucky Eee Pad Transformer owners.

As an Amazon Associate I earn from qualifying purchases.