Asus Eee Pad Transformer Android 3.1 Update Rolling Out Next Week
Back on May 17th, both Asus and Acer confirmed their Android Honeycomb tablets, the Eee Pad Transformer and Iconia Tab A500, would be receiving a boost up to Android 3.1 Honeycomb at some point during the month of June. Well, it appears that Eee Pad Transformer owners won't have to wait too long into the month to see the update as it appears it will be rolling out next week.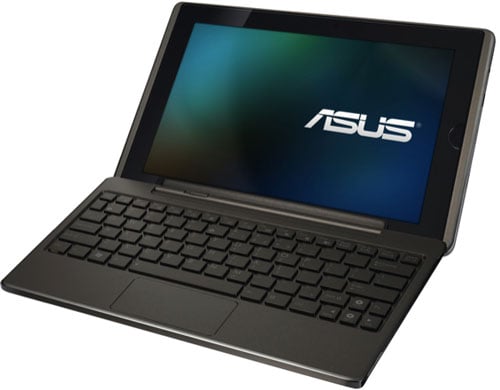 According to some little birds, Asus is going to be releasing the update over the air to the Eee Pad Transformer at some point during the first week of June, possibly as soon as Monday when Computex kicks off in Tapai, Taiwan.
In addition to rolling out the update, Asus is expected to reveal some sort of phone/tablet hybrid that might work like the Motorola Atrix 4G and its dock, only Asus' smartphone would plug into a tablet device. There is a rumor that it could possibly be called PadFone but that has yet to be confirmed.
As for the Eee Pad Transformer and Android 3.1, the device is slowly making its way back onto shelves as ASUS has ramped up production for North America after the device was met with rabid popularity. Android 3.1 will only make the tablet device more appealing as the software will add, among other things, USB support.
Via: This Is My Next