ASUS Eee Pad Transformer Updated, but Not With 3.2
My ASUS Eee Pad Transformer just received an Over the Air update. Seeing the download in progress left me giddy with hopes that Honeycomb 3.2 was on the way to my Transformer, but upon a reboot ASUS disappointed me.
When the update was complete I did find some changes including a new V5.1.50 Wi-Fi version with a new Wi-Fi status bar icon. The kernel and a build number are different (see below). This new firmware build tantalizes the user with only a few minor changes. One is a boot splash screen that has the label "Powered by Nvidia" at the bottom. The Tegra games icon looks different.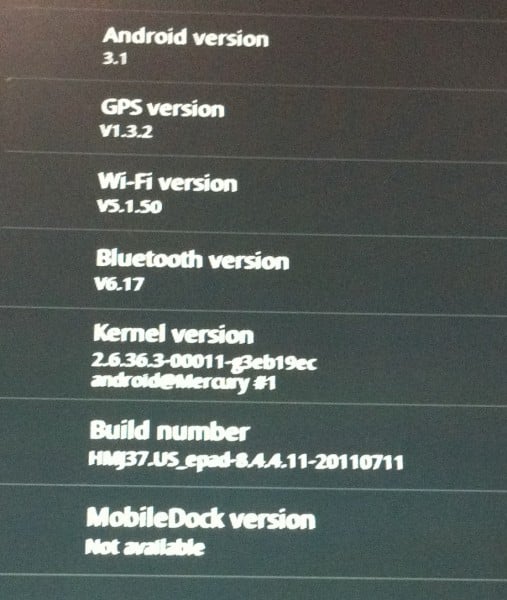 Google's video rental service shows up on the device but has a problem, at least on my Transformer. The top of the app's screen shows an error instead of videos. This looks like prep for the Honeycomb 3.2 update that ASUS promises will show up soon.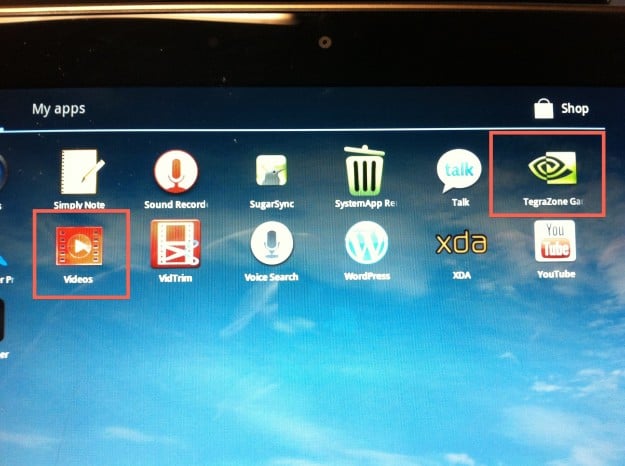 As I play with the tablet for my review, I will share any other improvements that I find. Until then here is what users in the Android Central Forums found. These may just be personal impressions rather than real improvements.
Speed of the interface improved
New Android Market includes video
Improved speaker balance fixing issue some users had with the left speaker volume weakness
Netflix shows up in Market but still cannot display videos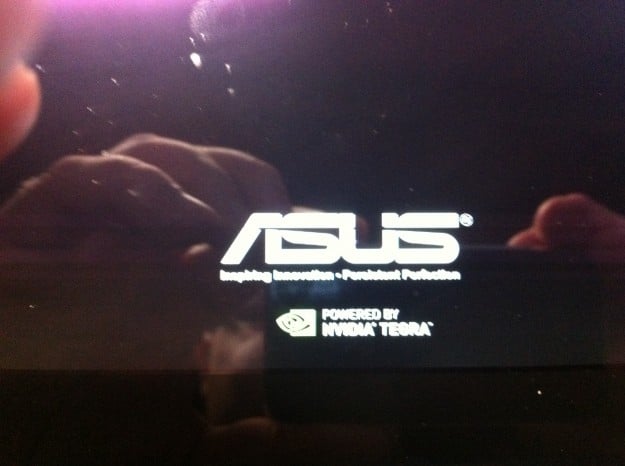 Users have reported that the keyboard dock drains the battery as much as 2% an hour when the tablet is docked. Sadly, the update left this problem unfixed. My Transformer sat unused in the dock all afternoon and evening today and the battery drained 50% when it should only have lost a few percentage points in standby mode. Maybe the 3.2 update will fix this issue when it is finally released. This build looks very much like a prep build for the 3.2 update, so it looks like it will drop soon.

As an Amazon Associate I earn from qualifying purchases.