Asus Hoping to Be First to Android 5.0 Jelly Bean
Android 4.0 Ice Cream Sandwich has only been out for a couple of months and already there is talk of the next version of Android, presumed to be called Android 5.0 Jelly Bean. Not one to waste any time, Asus, in a statement made to TechRadar, said that it hopes to be the one of, if not the first, to offer the Android 5.0 Jelly Bean upgrade on its devices.
Benson Lin,  who is Asus' Corporate Vice President, said that he thinks there is a "high possibility" that his company will be the first wave to offer the next Android update. He cites a close relationship with Google as his reasoning.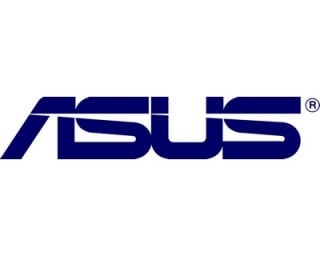 If a company other than Asus had issued that statement, this post may have taken a different tone.
However, Asus has a solid track record of getting its Android updates out in a timely manner to its customers and we have no reason to doubt that it will continue to do so when Android 5.0 arrives later this year.
Asus was the first company to get Android 4.0 Ice Cream Sandwich to its tablets, leaving the competition in the dust.
Read: Why I'll Always Think Twice About Buying an Android Phone
If only it made mainstream Android devices.
Google's Android 5.0 operating system is rumored for an unveil at this year's Google I/O conference, set to take place in July. It's also rumored to be coming out during the fall of this year.
That release window was hinted at by a Google's vice president of engineering for mobile, Hiroshi Lockheimer.
If true, it could mean that Google is sticking to the same release schedule as Android 4.0.
An announcement at Google I/O and a release in the fall coinciding with a release of the next Nexus smartphone.
Details about the software are scarce, but we have heard that Android 5.0 will come with native Webtop/Lapdock capabilities similar to those that Motorola uses on its devices.

This article may contain affiliate links. Click here for more details.