Asus Nexus Tablet Coming in July?
Originally thought to be coming out within the next two months, Google's first branded tablet apparently won't be arriving until July. At the earliest.
According to The Verge, the device was actually ready to go for a May release until Google decided to push the launch back in order to make some changes.
It's unclear what those changes are, but it's thought that the company wants to bring the tablet below $249 in an effort to better situate itself amongst the competition.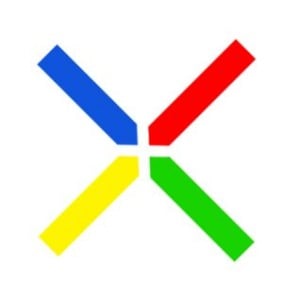 That rumored price tag is much more expensive then the rumored $149-199 price tag that the device was previously thought to hold.
The tablet is again rumored to be manufactured by Asus and it's rumored to have some pretty intriguing features on board.
The current tablet is thought to have a 7-inch display with unknown resolution,  a Tegra 3 quad-core processor, and Android 4.0 Ice Cream Sandwich.
At this point, it appears that the device will only come in Wi-Fi only form.
Asus' tablet is thought to be some sort of derivative from the Eee Pad MeMO, a device that launched back at CES 2012 and which can be seen in the hands-on video below.
Read: Can a Nexus Tablet Compete with the iPad?
Previous reports also have Samsung being a part of Google's new tablet strategy. ASUS and Samsung are the manufacturers of Google's Chromebook laptops so it's not surprising that Google has chosen them to make the first Google-branded tablet devices.
Both tablets are rumored to be a driving force behind Google's new tablet store which will supposedly debut alongside the first "Nexus" tablet from Asus.

As an Amazon Associate I earn from qualifying purchases.