Asus Promises "Awesome New Features" in Next Transformer Prime Update
In a new post on Facebook, Asus has promised owners of its Tegra 3 quad-core tablet, the Transformer Prime, "awesome new features" when the next firmware for the device rolls out. Sadly, Asus did not specify what those features might be or when the update is going to start rolling out to owners. The company does tell owners to "Stay Tuned" so hopefully we'll hear something soon.
It's not often that a company teases a plain old firmware update on Facebook so at this point, we have to believe Asus when it says that the features will be both new and awesome.
The Transformer Prime remains one of the best Android tablets on the market as it boasts both a Tegra 3 quad-core processor and Google's latest operating system, Android 4.0 Ice Cream Sandwich.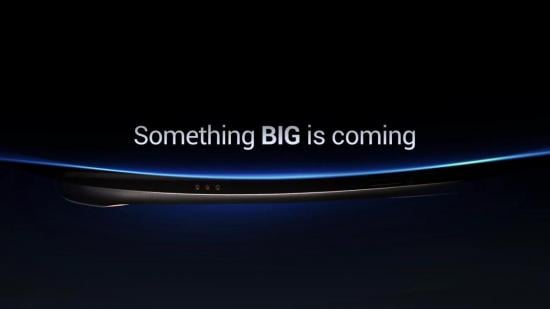 That right there puts it into the upper echelon of Android tablets.
Of course, the Transformer Prime did have its issues out of the gates.
GPS has been a major issue for the device and the bootloader was locked once upon a time. And while Asus has taken care of the bootloader issue by providing a bootloader unlock tool for owners that wish to free their tablet from its chains, GPS still remains an issue for some owners out there.
Asus has issued some updates aimed at fixing it but we still hear from owners that are less than pleased with the quality.
Let's hope that these new awesome features are indeed new, and awesome, and that we see them roll out soon.
Any guesses as to what they might be?
Via: Android Police

As an Amazon Associate I earn from qualifying purchases.