Asus Slips that Honeycomb Will be Android 3.0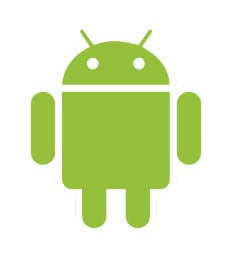 While there has been some recent confusion and speculation to what the final numerical designation will be for Android Honeycomb, Google's first tablet-optimized version of the Android operating system, it seems that Asus has announced that Honeycomb will come with the 3.0 designation. During the company's press announcement for the Asus Eee Pad Slider, the company had slipped the Android 3.0 revision number while talking about the Honeycomb-powered Eee Pad Slider.
You can learn more about the Eee Pad Slider and other Android and Windows 7 tablets that are being announced by Asus.

As an Amazon Associate I earn from qualifying purchases.