Asus Transformer Prime Available for Pre-Order at Amazon
We still don't know exactly when the quad-core powered Asus Eee Pad Transformer Prime is going to be hitting shelves, we do know that it is at some point in December, but that hasn't stopped Amazon from putting the tablet up for pre-order for $492.20 for the 16GB model and $584.22 for the 32GB version. Yes, you'll save a few dollars if you go through Amazon.
So, if you've been looking to pull the trigger on this device, now might just be the time to do so.
Just to refresh your memory, the Transformer Prime has a Tegra 3 quad-core processor from NVIDIA – which means it should be the first tablet on the market with that kind of powered, a 10.1-inch WXGA Super IPS+ display, 1GB DDR2 Memory, and Android 3.2 Honeycomb.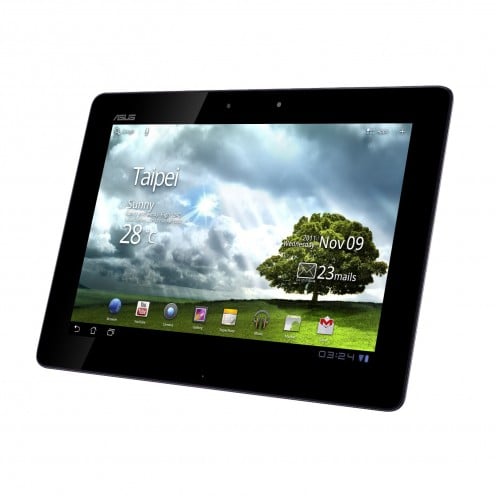 Remember, Asus confirmed it wouldn't have Android  4.0 on board but will instead be powered by the older Android OS.
Also, as those of you familiar with the original know, the Transformer Prime has a docking keyboard that turns it into a hybrid tablet-notebook. That accessory is, of course, sold separately.
For those interested, you can head here to throw down your cash.
Via: Liliputing

As an Amazon Associate I earn from qualifying purchases.