Asus Transformer Prime Release Date Pegged for November 28th
The Asus Eee Pad Transformer Prime release date is in December but so far, the company has been completely mum as to a specific one. Even when it went up for pre-order yesterday, there were no clues as to when the quad-core tablet would be making it to shelves. Well now, thanks to GameStop – who is also taking pre-orders, we might have our answer.
If you head here and check out the Transformer Prime's listing, you'll notice that the company has its release date listed as November 28th. Yup. It looks like December might be out the window. Now, that could be a mistake or it could just be that the Transformer Prime's cover has been blown. We'd like to think it's the latter.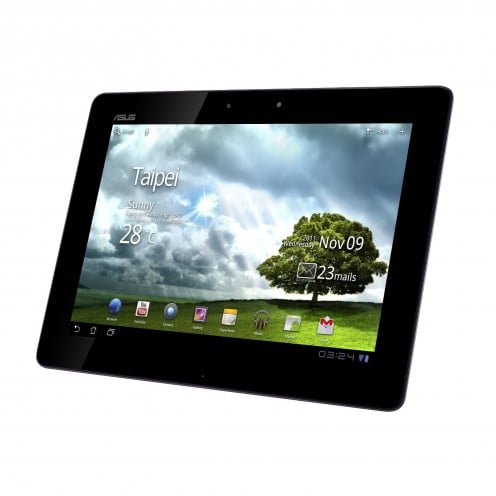 November 28th is definitely a date that you'll want to circle especially if you have already thrown down cold hard cash for the device.
GameStop isn't the only retailer taking pre-orders now either. Best Buy has also joined the fray as well and you can find even more retailers to order from if you head right here.
Via: Phandroid