Asus Transformer Prime Root Tool Now Available
Earlier today we told you about a simple root and unlock tool that is now available for the LTE version of the Samsung Galaxy Nexus, and now, it's a tablet's turn to join in on the fun. Yes folks, a simple root tool for the Asus Transformer Prime tablet is now available which means that you can now root your quad-core tablet with just one click. Not bad, not bad at all.
The root tool, called ViperMOD, is based on the Nachoroot tool developed by TeamIRC which required users to use command lines in order to obtain root. However, this new little tool bypasses that making it appealing to those that are less skilled with this sort of thing.
Sadly, ViperMOD is only available for machines running Windows as the operating system. So if you own a Mac, tough cookies.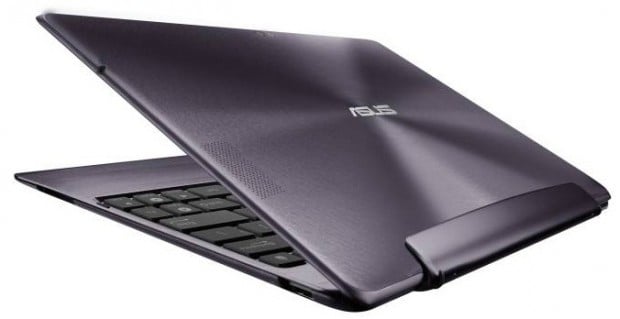 The release of this root tool comes shortly after Asus tried to quell the controversy that has been surrounding the Eee Pad Transformer Prime. The device has been experiencing GPS issues since launch, issues that will remain because of the way the tablet is designed, and owners have been raising their pitchforks in anger over the fact that the Transformer Prime's bootloader is locked and encrypted.
Asus has promised to release a method of unlocking the bootloader for those that wish to do that, however, the company has given no timetable as to when we might see it released.
So, in the meantime, if you want to root your tablet, you can head here to get started.
Via: Engadget