Asus Transformer Prime Update Brings Improved GPS
Last night, an update for the Asus Eee Pad Transformer Prime started rolling out to owners and lo and behold, it appears that the software update has improved the GPS which has been one of the blights on an otherwise fantastic device. This is a little surprisingly considering the company said earlier this month that the GPS issues were caused by the device's unibody design and that owners were just going to have to live with them.
Asus also said that it would be removing GPS from the official spec list. However, from the looks of things, it would appear that owners now have, at the very least, semi-functioning GPS, a welcomed improvement to be sure.
Now, the update should be available to pull right now. You'll want to head to System, About Tablet, and then check to see if the software has arrived.
Once you've got it installed, you should have an Asus Transformer Prime that can now access GPS.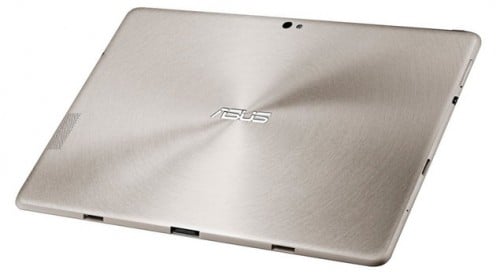 Keep in mind, this is going to break your root but you should be able to restore that with the quickness.
This is only one piece to the puzzle though.
The other of course is the locked bootloader that Asus has promised to unlock, using a tool, in the days, weeks or months ahead. The manufacturer has not given owners a specific date for that.
Still, it's nice that the company has listened to the pleas from its customers, something that others – cough, Motorola, continue to ignore.
Via: Android Community