AT&T Asks If You Want the Galaxy Nexus
In a post on Google+, AT&T posed an interesting question to its followers in regards to the recently released Samsung Galaxy Nexus. The carrier seems to be very curious as to whether or not people would want to see the device land on Ma Bell's network.
Curious, very curious indeed.
Especially when we have heard that the device might eventually end up there.
While AT&T states that it has no information to share, it does say that it expected there to be demand for the device. And in saying so, it asks people to answer a very simple question.
How many of you are interested in the Galaxy Nexus?
The carrier wants to see a bunch of +1's so it can see how much demand there is and then send said demand on to the appropriate product teams. We assume there are going to be more than a few people smashing down on the +1 button.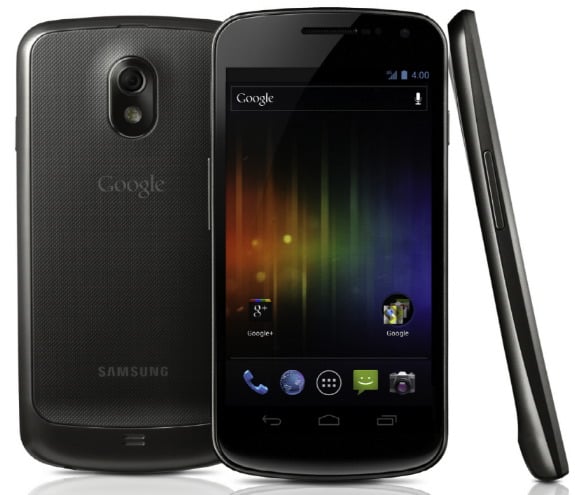 That being said, what does all of this mean? Well, it could be taken for what it is. AT&T not only wants to promote its Google+ page but it also is curious to see how many people want the phone.
But might there be a little more to this?
Maybe.
Only time will tell.
In the meantime, head over to AT&T's Google+ page and +1 the heck out of that comment.
Via: AndroidGuys

As an Amazon Associate I earn from qualifying purchases.