AT&T Confirms Early Upgrade Price Changes for Smartphones
There were rumors swirling last Friday that early upgrade price changes were coming to AT&T. Now the carrier has confirmed to BGR that it has made changes to its upgrade pricing, a move that is likely not going to sit well with its customers.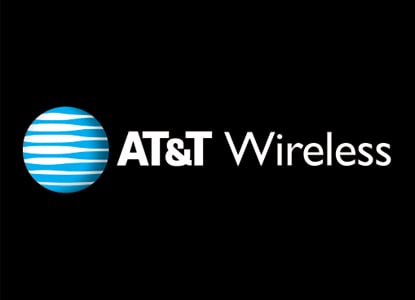 The carrier has confirmed that off-contract early upgrade pricing for the iPhone 4, iPhone 3GS, Android devices and Windows Phone 7 supported handsets has gone up $50 and the price for all of these devices when bought on a one-year contract has gone up $150.
Here is what AT&T had to say:
Only customers who are not yet upgrade eligible or who do not want to sign a contract are impacted. As mobile devices become more sophisticated, their cost goes up. This change reflects the increased costs, while still allowing us to offer customers the latest device before they qualify. We're happy to discuss individual account and upgrade needs one-on-one with customers.
The carrier did not comment on how rebates will play into this, if at all.
These price changes are now being employed by AT&T so those that were hoping to make a change while still on-contract or were hoping to get a device with a one-year contract are going to have to shell out quite a bit more money.
As an AT&T customer and someone that was looking at possibly upgrading early to a Motorola Atrix 4G, this policy is an extremely disheartening piece of news. That extra $50 has not only dissuaded me from doing the upgrade but it also has been thinking about leaving AT&T when my contract is up in August.
AT&T would've had another customer (me) locked into another two years, but instead, they have yet another person thinking about jumping ship.
Anyone else in the same boat?