AT&T HTC One X Gets Easy Root Method
While AT&T remains committed to keeping the bootloader on the HTC One X locked down, a resourceful member of the Android community has seen it fit to root the device nonetheless.
KennethPenn, a user over at XDA-forums, has posted a fairly easy method of rooting the AT&T version of the HTC One X. And while the root method won't allow users to flash custom ROMs, the bootloader needs to be unlocked for that, it will give users access to some very useful tools.
As The Verge points out, those rooting the HTC One X for AT&T will be able to tailor the device a little bit more to their liking. Users will be able to clock the device's dual-core S4 Snapdragon processor and will be able to get rid of AT&T bloatware that is currently sitting on the smartphone.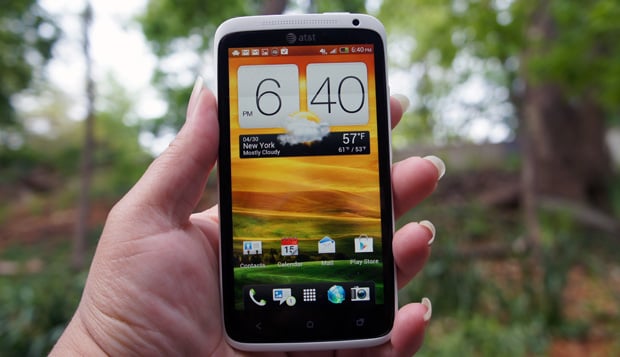 Read: HTC One X Review.
Clearly, this isn't as good as having the bootloader unlocked but for now, this will have to suffice.
Fortunately, the root method is a fairly easy one. It's also available to those that are running either Windows, Mac or Linux.
From the looks of things, it would appear as if this will be fairly straightforward, even for those that have never rooted an Android device before. Just carefully follow the instructions and the One X should be rooted in no time.
Now keep in mind, there is always a chance that something might go wrong, like a phone getting bricked for example. Those doing this for the first time will want to debate whether or not it's worth rooting and those deciding to take the plunge will want to be careful.