AT&T HTC One X Pre-Orders Start Arriving
It appears that at least some lucky customers who pre-ordered the HTC One X from AT&T have seen their device arrive a whole two days ahead of schedule. AT&T isn't set to release the device onto shelves until Sunday, May 6th.
The confirmation comes from a post on the Android Central forums where one lucky soul has confirmed that the brand new HTC One X has arrived on the doorstep. That doesn't mean that all of those who pre-ordered will see the device though. In fact, it appears that a majority of those posting on the thread are saying that their new smartphone has yet to arrive.
AT&T's latest HTC smartphone has been up for pre-order since April and while the carrier offers it for $199.99 on-contract, both Amazon and Radio Shack have undercut that price by $50 and are offering it, on-contract, for $150.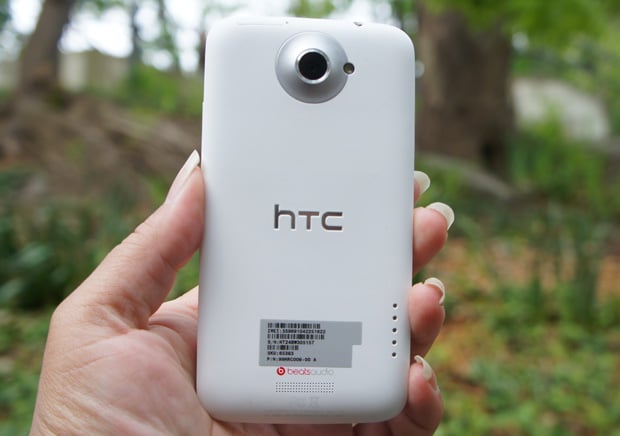 Read: HTC One X Review.
That price is a steal for a phone that we believe can hold its weight against the Samsung Galaxy S III.
Originally announced back at Mobile World Congress in February, it has taken AT&T several months to get the phone to the American public. The U.S. version of the device will not be the quad-core variant found overseas but will instead feature a dual-core Qualcomm Snapdragon S4 processor.
That's because the AT&T model is 4G LTE nature which means it will be capable of picking up data speeds that are 10 times faster than those found on AT&T's standard 3G network.
The processor can hold its own against the quad-core though so it shouldn't be a deal-breaker at all.
The One X also features some other enticing features including a spacious 4.7-inch Super LCD 2 screen, an 8MP camera that might be best in class for Android, and Google's Android 4.0 Ice Cream Sandwich operating system out of the box.
Those that didn't pre-order will be able to pick up an HTC One X, officially, on Sunday.