AT&T Making an Aggressive Android Push in 2011 with 12 Devices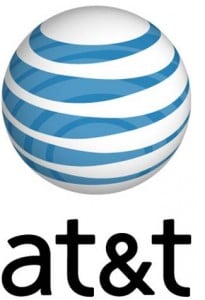 After losing out on iPhone exclusivity, U.S. carrier AT&T may be turning the bulk of its attention on Android with an aggressive push to launch at least a dozen devices in 2011. The carrier announced that HTC's two Facebook-centric phones running on the Android OS–the HTC Cha Cha and HTC Salsa–will be appearing in its lineup later this year.
The carrier didn't give a time frame on when the Facebook-centric phones will launch, nor pricing information.
The Cha Cha and Salsa will join other phones and tablets from other manufacturers as well, including the Motorola Xoom and Atrix 4G. The Samsung Infuse 4G will also be coming as well as the already launched HTC Inspire 4G.
Via: AllThingsD

As an Amazon Associate I earn from qualifying purchases.