AT&T Now Selling Motorola Bravo and Motorola Flipside Android Phones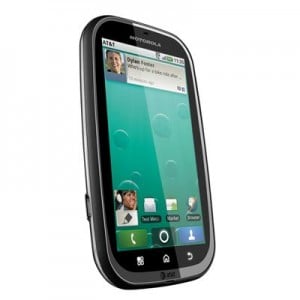 AT&T has just expanded its smartphone selection today by announcing that the Motorola Bravo and Flipside are now available and on sale. The Bravo, seen as a more higher-end Android 2.1 device with the MOTO BLUR user interface, will retail for $130. The device features a 3.7-inch touchscreen with FWVGA resolution and could be seen as a Motorola Droid 2 sans keyboard. It also has an 800 MHz Texas Instruments OMAP processor, 3-megapixel camera, and a micro SDHC expansion card. Without a contract, the device will retail for $429. The Motorola Bravo has 3G access, WiFi, Bluetooth, and all the modern smartphone sensors.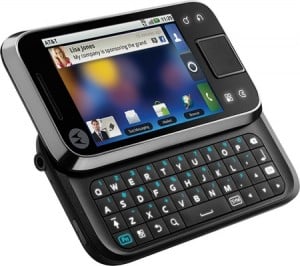 The other device to join AT&T's lineup is the Flipside, which features a sliding landscape-oriented keyboard and is reminiscent of the Motorola CLIQ design on rival U.S. carrier T-Mobile. The device has a 3.1-inch HVGA touchscreen, support for 3G, and also an optical trackpad. The Flipside is available for $100 on a two-year agreement or $400 sans contract. The Flispide is more of a mid-range device. It does have WiFi access as well.

This article may contain affiliate links. Click here for more details.