AT&T Says Its 4G Won't Rival Verizon's for 2-3 Years
At the D9 Conference on Thursday, AT&T CEO Ralph de la Vega  said that AT&T's 4G LTE network won't match up with Verizon's until 2013 or 2014.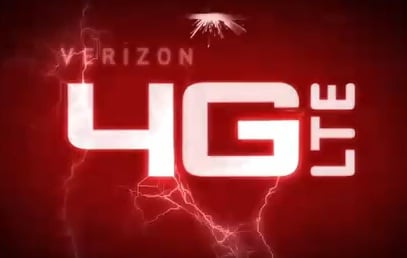 When first asked, de la Vega expressed that he couldn't say when AT&T's network would meet Verizon's in terms of quality. However, later on, he stated that he believed that in 2-3 years, the networks would be "indistinguishable" from each other.
De la Vega's comments come shortly after AT&T announced that it would start deploying its 4G LTE network this summer in five major U.S. markets, a list that includes Atlanta, Chicago, Dallas, Houston and San Antonio.
On the other hand, Verizon fired up its 4G LTE network back in December of 2010 and launched its first 4G LTE smartphone, the HTC ThunderBolt, in March of this year. Big Red's 4G network currently blankets 55 markets in the United States and Verizon will be expanding it again in just a few days.
In addition, Verizon has expressed plans to expand 4G LTE coverage to its current 3G network by the end of 2013.
It's not all bad for AT&T though. De La Vega also stated that if the merger with T-Mobile goes through, cities like San Francisco and New York – where service is notoriously bad – would begin to see better quality.
Ruling on the merger isn't expected to be handed down until sometime later on this year.

As an Amazon Associate I earn from qualifying purchases.