AT&T's 4G LTE Network Expands Again
AT&T's high-speed 4G LTE network has expanded again today to a massive new market in the United States' midwest region.
The carrier has announced that Cleveland, Ohio now has access to the carrier's 4G LTE network bringing AT&T's footprint up to a grand total of 39 markets in the United States, including in Puerto Rico.
Customers in Cleveland who bought 4G LTE powered devices previously will now be able to pull down data speeds that are up to 10 times faster than normal 3G and are faster than the '4G' HSPA network that AT&T also has in place.
The speed of AT&T's 4G LTE network can be seen in the video below.
This also means that those who have been holding out on buying a 4G LTE enabled device on AT&T now have a reason to do so. Fortunately, AT&T boasts one of the best 4G LTE lineups around.
The carrier is home to the popular HTC One X and while it's still not available at AT&T due to Customs issues, it should arrive back on shelves soon.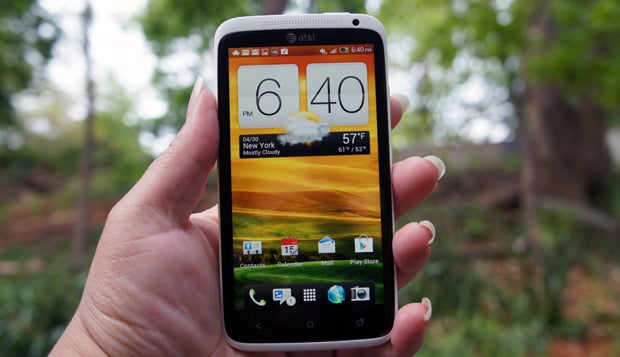 Read: HTC EVO 4G LTE Vs. HTC One X.
It also is host to the Nokia Lumia 900 and HTC Titan II, both of which are 4G LTE powered Windows Phones.
AT&T is also rumored to be a carrier for the the upcoming Samsung Galaxy S III which will be hitting the United States sometime in June.
So the carrier might not have the footprint that Verizon's 4G LTE network does – Verizon boasts over 200 4G LTE markets – but it does have a wide range of devices to choose from.
Enjoy, Cleveland.

As an Amazon Associate I earn from qualifying purchases.