9 Awesome Apple TV Accessories
SteelSeries Nimbus
While you can use the Apple TV remote as a gaming controller by flipping it sideways, it doesn't provide quite the same experience as a dedicated game controller. However, you can get one for your new Apple TV.
The SteelSeries Nimbus is a gaming controller that you can connect directly to your Apple TV over Bluetooth and use it to play games. It has a similar design as the Xbox One controller, but with the D-Pad and left thumbstick switched around.
It costs $49, which is right on par with the cost of a game controller for an Xbox or PlayStation. It would be nice if users could use a PS4 controller with the Apple TV, since it uses Bluetooth as well, but we're guessing we'll see unofficial support for that arrive soon enough, either through jailbreaking or by other means.

Best AirPods Skins, Cases and Covers for 2020
dband AirPods 2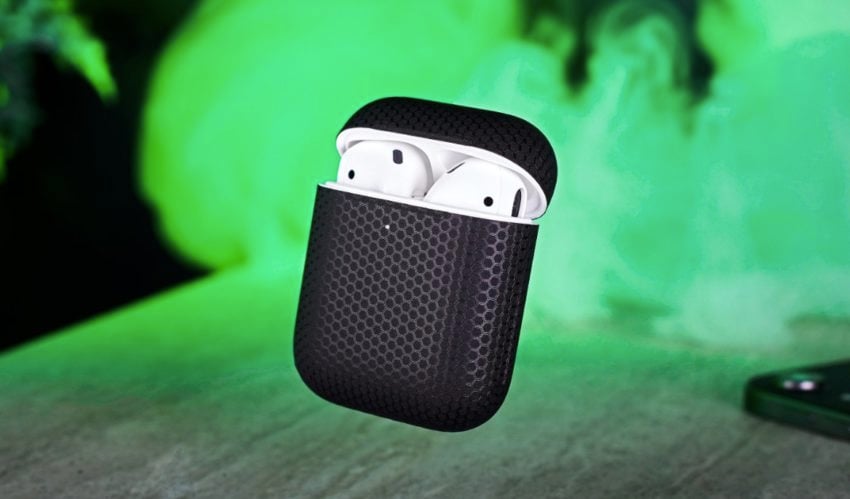 You can get a dbrand AirPods skin or AirPods skin, including an option that works with the wireless charging case. These include some awesome texture and color options.
Pick from 11 different textures and a wide range of colors and patterns. This includes the new swarm option as well as matrix, camo, carbon fiber and some cool natural color options.
These cover just the case, but they cover the full case.
This article may contain affiliate links. Click here for more details.