9 Awesome Apple TV Accessories
Studio Neat Remote Stand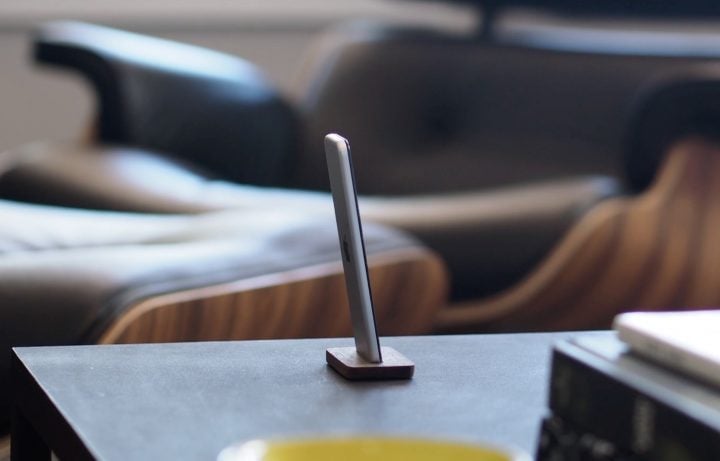 Need a place to store your Apple TV remote when you're not using it? You could just set it down on the coffee table, but why not show it off when it's not in use?
This is where the Studio Neat Apple TV Remote Stand comes into play. The basic stand props up your remote and displays it when you're not using it. It also makes it easier to grab when you decide you want to watch a movie.
The stand is pretty basic and made out of hardwood, but it's only $12, making it one of the cheapest Apple TV accessories that you can get.