13 Best 9.7-inch iPad Pro Cases
ZAGG SlimBook iPad Pro 9.7-inch Keyboard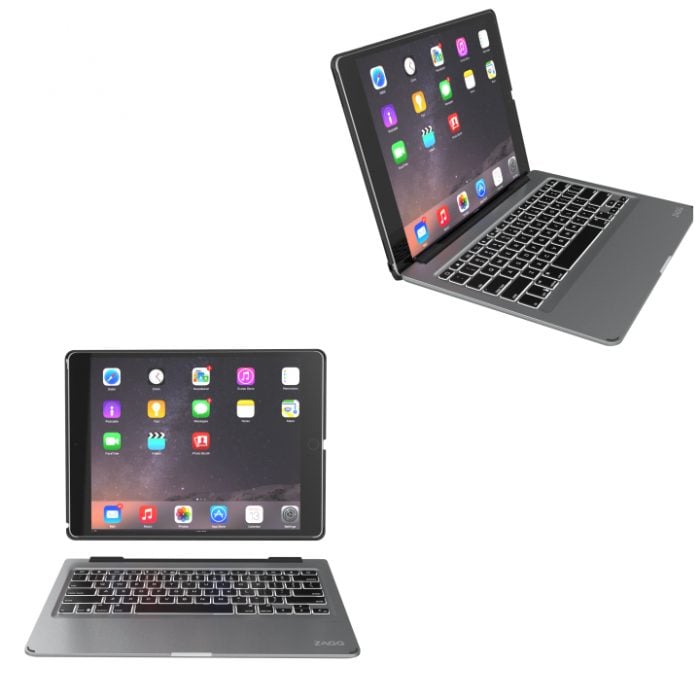 One of the reasons we love the ZAGG SlimBook keyboard cases is because it combines a traditional case with a keyboard case. The keyboard is also backlit so you can work anywhere.
When you need the keyboard, snap it on and carry productivity with you. When you are at home or just using the iPad you can carry it in the included case so you don't need multiple cases. You can also turn the iPad around and use this as a stand.
We love the ZAGG SlimBook for the iPad Air 2, and expect the same quality and convenience on the 9.7-inch iPad Pro keyboard case. This connects to your iPad with Bluetooth and the battery should last about two years with normal use.
$129.99 at ZAGG