Best Action Games for Android
RipTide GP: Renegade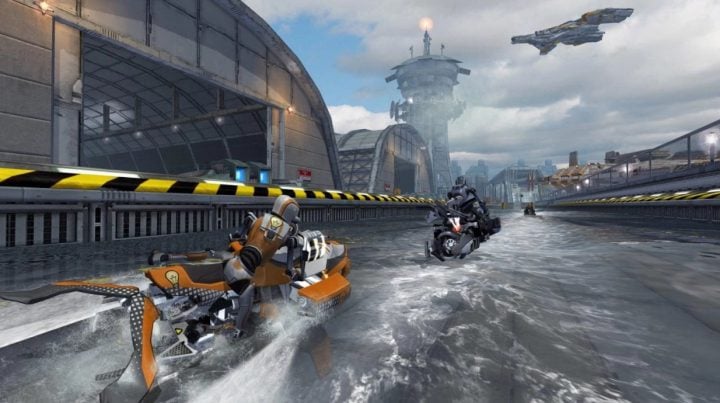 RipTide GP was one of my favorite games for a long long time. It truly showcased how far mobile gaming had come back when it was first released. Now there's a second game, and even GP Renegade.
This critically acclaimed water racing game will surely be an adventure for everyone who plays it. It's full of action in a sense, as you'll be speeding through courses on a Jetski at crazy fast speeds, hitting others, and collecting a boost to go even faster and jump into first place. Do tricks, upgrade your ride and battle it out for the top spot. Be the king of the water.
If you've ever played any of these titles, you know exactly what to expect. Renegade is more of the same, only better, which is certainly a good thing. You can't go wrong with this game, so get it now.