10 Best Android Emulators for PC (2019)
These are the best Android emulators for PC, how they work, and why you'd want to use one. There are many reasons why someone would want to run an Android emulator on their desktop computer. Developers use them to test apps, and some people use emulators to play Android games with a keyboard and mouse.
Being able to run, play, or test Android apps and games on a computer is getting increasingly popular. As a result, there are now more choices than ever before when it comes to Android emulators for PC. Most on our list work with the Mac too.
In fact, emulators are easy to access and most of them are free. That said, they're not all created equal, nor is the setup process the same. That's why we recommend the ones below to fit your needs.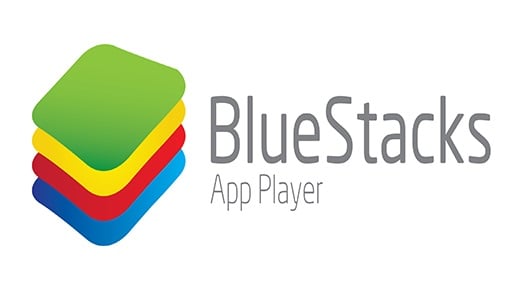 The biggest reason for an Android emulator is to test apps and games before they're released to the public. An important aspect of the experience for a developer is the speed, performance, and smoothness of their app or game. Testing apps for Oreo, Android Pie, or getting prepared for Android Q is an important step for developers.
Here's our quick list of the best Android Emulators for PC, in no particular order. Then, check out our slideshow below for more details and links to download one today.
Best Android Emulators for PC
Andy
Bluestacks 4
Android Studio Emulator
KoPlayer
MeMu
DROID4x
GenyMotion
Nox
ARChon Emulator
AMIDuOS
And while some Android emulators for PC run better than others, most of them work the same way. Meaning most of the performance comes from how good your computer is, not the emulator. Having a powerful PC with plenty of RAM and a good processor means you'll get good performance from your emulated experience.
That said, choosing the best emulator then comes down to features, the price of add-ons or the user interface more than anything else. Again, they're all similar, so pick what's best for you or your workflow.
Again, these Android emulators for PC are in no specific order. Each one has its pros and cons, and some are older than the others. We recommend trying out AMIDuOS, Andy, or Bluestacks 3 (or 4) first. Those with gaming in mind will want to download Nox. With that said, here's more information about each and links to download them.
Andy Emulator
First up on our list is an entirely free emulator named Andy, or Andyroid. If you're looking for a suitable replacement for Bluestacks, give this a try.
Andy is completely free and runs virtually the entire Android experience on your PC. You can install and run apps, games, productivity apps, home screen launchers and more. There's even an option for root access if you need it.
Overal Andy is better at working with apps and programs, but you can game with it as well. Additionally, Andy works on both the PC and the Mac. You might experience some lag, so make sure you have a capable computer. We've heard a few odd reports about the company, so if you're unsure just stick with Bluestacks.