15 Best Android Games to Play With Friends
These are the best Android games to play with friends and family. Fun multiplayer games for your Galaxy S10, tablets and more that will get your competitive spirit going, keep you entertained, and help you stay in touch with any and all friends in 2020.
Most of the games on our list aren't a specific genre, like shooter games or racing games, and instead are games everyone can enjoy together. These are multiplayer games or modes available in most of the best titles on the Play Store.
Whether you're looking for battle royale games, trivia and brain teasers or anything in-between, we have you covered. Android Multiplayer games can be enjoyed on a phone you share, multi-device, or online games like Clash Royale. We have a little of something for everyone below.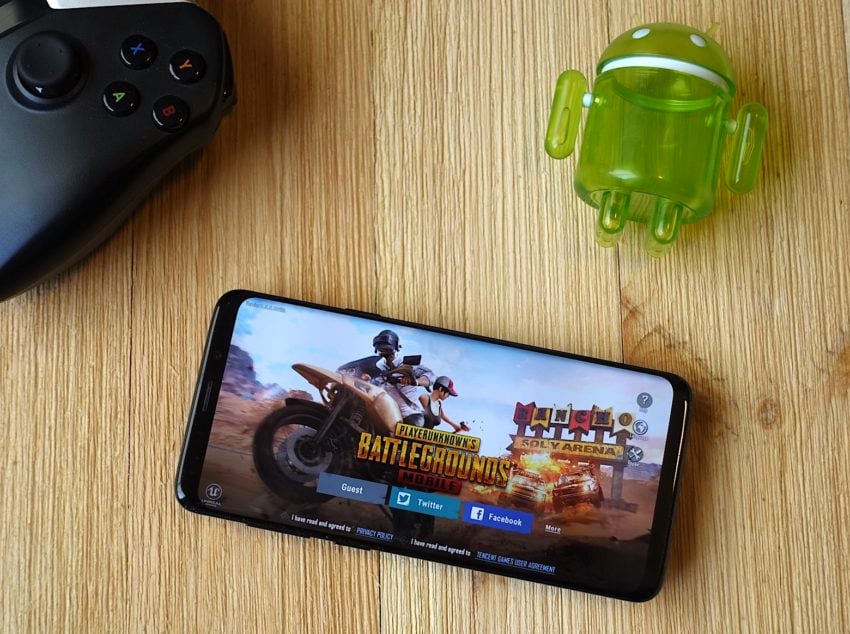 There are literally thousands of Android games available on the Play Store, but most of them are single-player titles. Eventually, you'll want to compete to be the best, top your friends, or earn bragging rights. If so, you'll want to play these fun multiplayer Android games with your buddies. Most of them have leaderboards too, so you can actually brag to your buddy once you beat him or her.
Smartphones are social devices, so you might as well play games with all those people you're constantly texting, tweeting, or sending Snapchat messages to.
Read: Get the Best Gaming Chair You Can Buy
Our slideshow below is in no particular order. We found fun games in several different genres in an effort to offer at least something for everyone, or any group. These are the best multiplayer Android games that offer a great experience overall.
Clash of Clans
The first game on our list is an old one, but it's still one of the most popular, successful, and enjoyable Android games to play with your friends.
Clash of Clans is over six years old, and I've played it since the day it was released on Android. In my "clan" I have friends in several different states, a buddy that lives in London, family members from all over town, and strangers that now know more about my life than most people. It's a great way to keep in touch with friends and have fun at the same time.
At this point, almost everyone should know about Clash of Clans. It's a top-down multiplayer strategy game where you build your own city (village) defend against attackers almost like a tower-defense game, but then can take those same troops from your village to destroy other player villages.
Over the years Supercell added clan games and clan wars, too, that way you can really compete against everyone. Download Clash of Clans, connect to Facebook, and you'll likely find SEVERAL friends and family members that play it too. Then join their clan.