Best Apple Watch Accessories
Watchrest Dock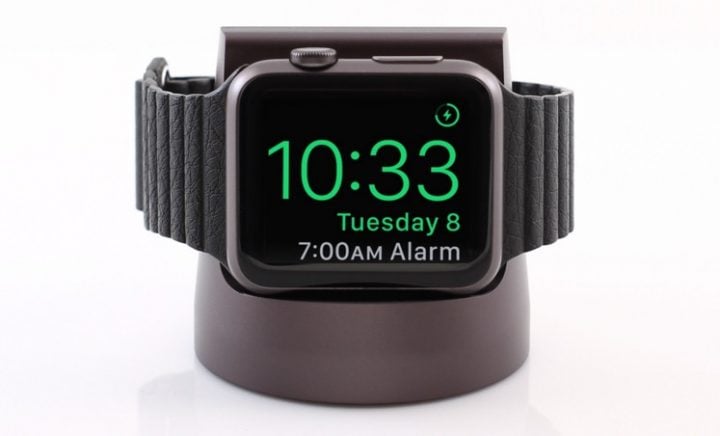 As mentioned earlier, there are a ton of Apple Watch docks to choose from, and after trying out a few docks myself, I still have yet to find one that works well for me. However, one of our editors on the team really loves the Watchrest dock by 10Design.
The dock is a simple piece of aluminum that's colored to match your Apple Watch case, and lets your watch display in Nightstand Mode on its side.
It's perhaps one of the more simpler Apple Watch docks we've seen, and it has a reasonable $39 price tag as well.

As an Amazon Associate I earn from qualifying purchases.