Best Black Friday 2016 Deals and Ads
Best fitbit Black Friday 2016 Deals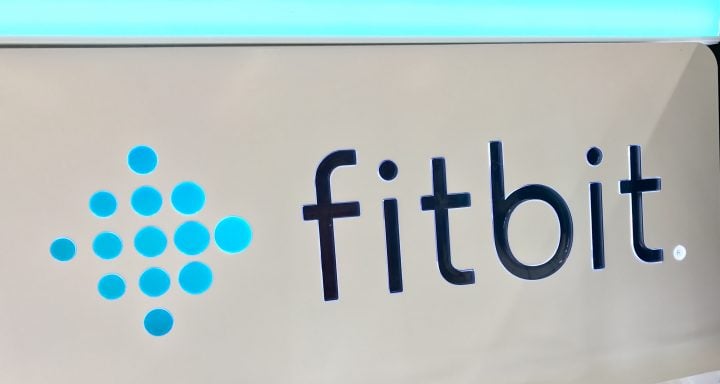 You will find a plethora of fitbit Black Friday 2016 deals. This is the best time of th year to buy a new fitbit.
If you plan to give one as a gift or use on yourself to kick start your wieght loss or ne year's resolution this is the time to buy.
Use this sortable list of fitbit Black Friday 2016 deals to fidn the best deal for you.
You will find a pretty steady deal across retailers, but you can save extra at Kohl's and Meijer with a gift card bonus.

fitbit Alta – $99.95
fitbit Blaze – $149.95
fitbit Charge 2 – $129.95
fitbit Charge HR – $89.95 – Older Model
fitbit Surge Fitness Watch – $179.99

We don't expect a major deviation from these deals, but we could see Amazon and eBay step in and match these offers.

As an Amazon Associate I earn from qualifying purchases.