Best Buy Free Phone Friday Returning This Week?
Droid Attic is reporting that Best Buy's Free Phone Friday will make a triumphant return this week with AT&T's HTC Inspire 4G, Verizon's Samsung Fascinate and Sprint's BlackBerry Curve going free at Best Buy Mobile through Saturday.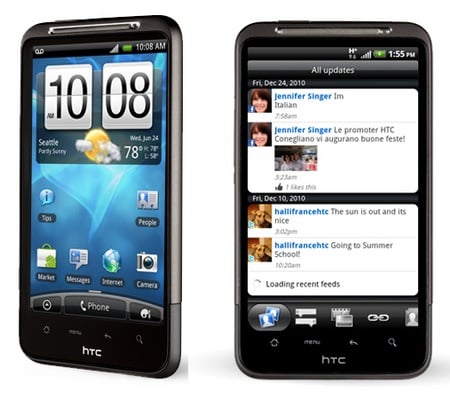 The offer will require a new two-year contract and those who are eligible for an upgrade will apparently be able to take Best Buy up on its offer.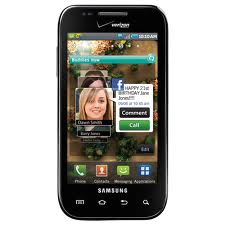 While there are a bunch of new phones on the horizon, the Inspire 4G and the Samsung Fascinate are both extremely capable devices with the Fascinate just recently getting a boost up to Android 2.2 Froyo.
The HTC Inspire 4G features a 4.3 Inch LCD display, a single-core 1GHz processor, an 8MP rear camera, 768MB of RAM, and it's powered by Android 2.2 Froyo.
The Samsung Fascinate is Verizon's Galaxy S device and it sports a 4-inch Super AMOLED display, single-core 1GHz processor, 5MP rear camera, and it too is powered by Froyo.
Look out for an official announcement from Best Buy in the near future. No word on whether or not this will be a one-and-done promotion or if it will extend into May.

As an Amazon Associate I earn from qualifying purchases.