8 Best Free Xbox Games: January 2018
World of Tanks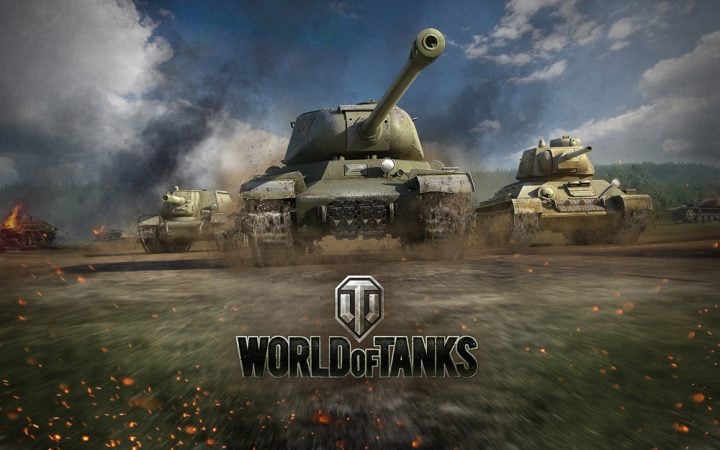 World of Tanks has existed in some form since 2010. It's a role-playing game, meaning you're creating a character that will progress and grow as you spend more time playing. The whole game is centered around tanks. Gamers experience what it's like to command a tank in combat either through battling each other or battling enemy crews that the game creates.
Tanks have been a big part of modern warfare for a long time and War of Tanks emphasizes them heavily. Modes include random battles, team-training battles, tank company battles, team battles, stronghold battles and special battles. All the tanks in the game are inspired by real-life tanks. There are hundreds of them available in the game to choose from.


As an Amazon Associate I earn from qualifying purchases.