5 Best Galaxy S6 Wireless Chargers
TYLT Vu Car Dock and Wireless Charger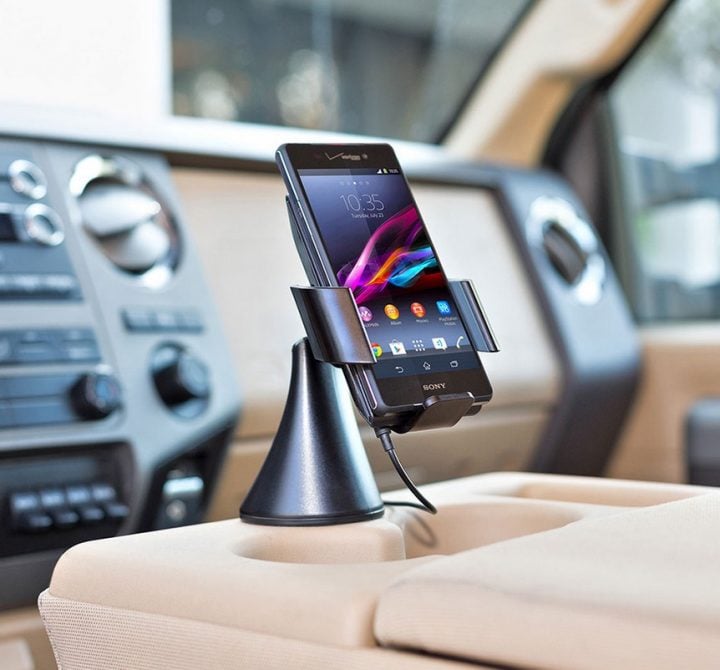 Wireless charging is great for the bedside or home office, but another awesome area is while traveling in the car. Keeping your hands on the wheel and eyes on the road, the TYLT Vu Wireless Charger and Car Dock does exactly that. This doubles as a car dock for navigation, playing music and everything else most car docks do, but also charges your phone at the same time.
It's a bit expensive, coming in at $79.99, but it offers everything a traditional car dock has to offer, along with wireless charging for the Galaxy S6. It can also handle devices as big as the Note 4, and will surely work with the Note 5 once it arrives later this year.
The TYLT Vu Car Dock has 3 charging coils so you'll never have to worry about device placement. Either direction will work, and your phone will always charge on the Vu Car dock.

As an Amazon Associate I earn from qualifying purchases.