Best Galaxy S7 Clear Cases
Samsung Galaxy S7 owners have a wide range of accessories to choose from. The company partnered with multiple case manufacturers, and released several of their own. However, most users don't want to cover their phone with a case, or add bulk. With that in mind, here are some of the best thin and clear cases for the Galaxy S7.
We've already round up a list of great cases from brands we know, use and trust, and this is something a little different. The list below are all thin yet durable clear cases that will keep it protected without losing its style.
Read: 8 Best Galaxy S7 Screen Protectors
Cases are an extremely good idea for phones like the Galaxy S7. Especially considering glass is on the front or the back. Some hate cases as they ruin the look of the phone, but that won't be a problem with these. Choose a sleek case from our roundup below.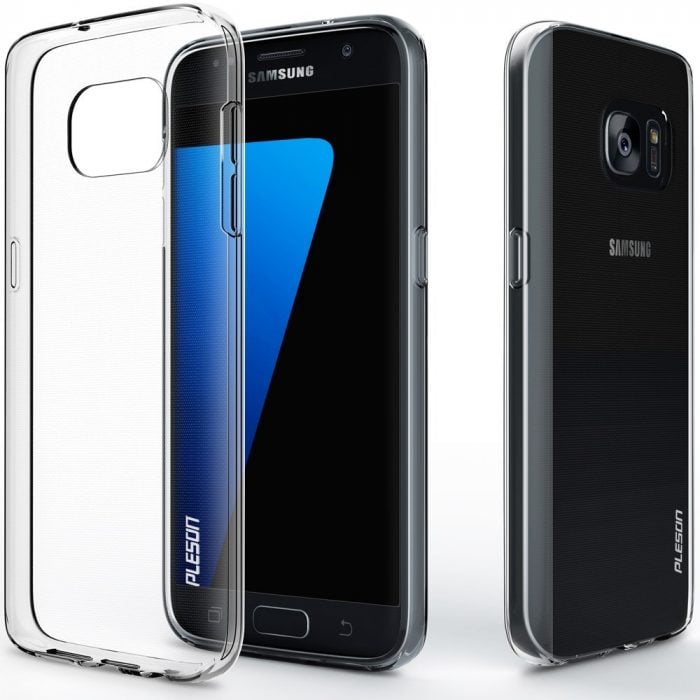 Now that the phone has been available for nearly a year, multiple brands have released entire lineups of cases. There are more options now than ever before. If the upcoming Galaxy S8 doesn't appeal to you, get a case for the Galaxy S7 and enjoy it for another year. Some of our favorite brands continued to release cases all year, including some clear options worth considering.
Read: 10 Common Galaxy S7 Problems & How to Fix Them
With an expensive phone like the Galaxy S7 we'd always recommend a case. It's also water-resistant so waterproof cases aren't needed. As a result, some of the thinnest and simple cases do a great job. We don't need anything fancy to keep this phone protected.
All said and done, most probably already have a case on their phone. If not, our slideshow below rounds up our favorite clear cases to keep your phone stylish and protected at the same time.
i-Blason Halo Series Case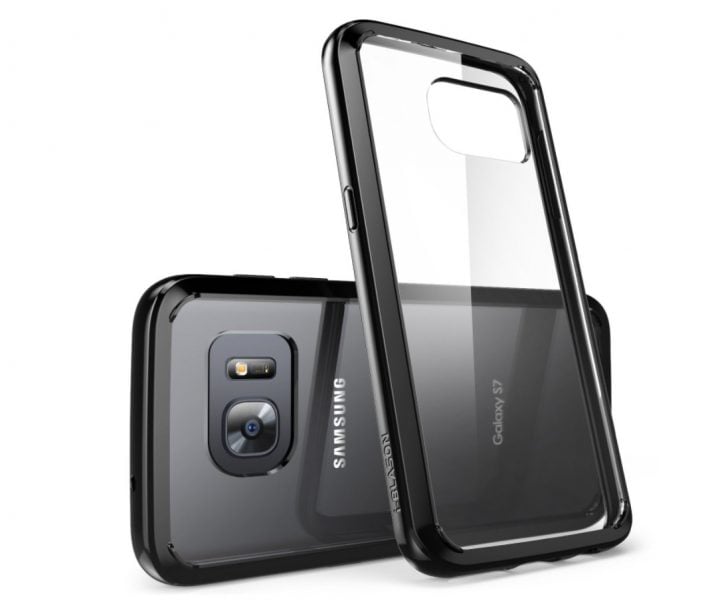 i-Blason is a popular brand that makes some excellent cases. Their clear halo series is a great choice with tons of solid reviews. In fact, the Galaxy S7 Edge clear case has over 1,000 reviews on Amazon.
This ins't just a typical clear case, which is why it's near the top of our list. It's a hybrid clear bumper case. Offering a 3H scratch-resistant clear design, with four fancy colors for the bumper around the edges. This adds extra style, scratch-protection, and additional protection against drops or damage. The front curves slightly over the screen too, so it won't touch if laying face down. Perfect for absolute protection.