5 Best HTC 10 Quick Chargers
Tronsmart Dual Quick Charge 3.0 and Type-C Charger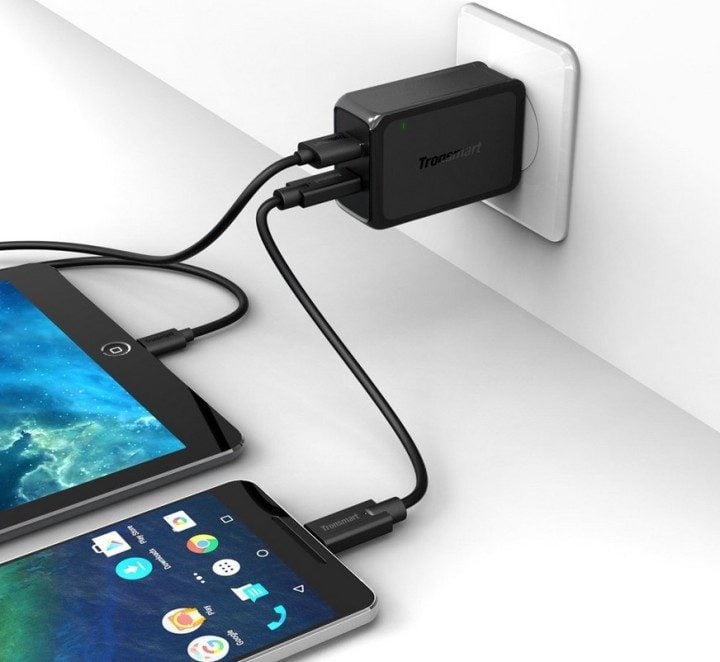 As a reminder, the HTC 10 uses USB Type-C, so you'll need a new cable or two. Luckily we've found a charger that does the old method, and accepts new cables. To charge two devices, or use either cable you happen to have handy.
The Tronsmart Dual Port 33w Quick Charge 3.0 and USB Type-C Charger does it all. This has a regular USB output for all those additional cords users might have, and a dedicated USB Type-C port as well. Meaning owners can use either type of cord, and still get Quick Charge 3.0 speeds, not to mention charge two devices at once. Type-C devices like the HTC 10, and older devices or tablets like the HTC Nexus 9 that use a regular micro-USB cable.
This is the perfect do-it-all charger.

As an Amazon Associate I earn from qualifying purchases.