10 Best Huawei Mate 20 Pro Cases
In this guide we've gathered a list of the best Huawei Mate 20 Pro cases to keep your phone protected and looking new. With a big 6.4-inch AMOLED display, three cameras on the back and a beautiful design, a case is highly recommended. Here are the different case styles available and what each one has to offer.
The Mate 20 Pro is an impressive superphone with a beautiful design and tons of neat features. One of those rear cameras even has a 40-megapixel lens to capture life's moments. And while it's a durable phone it's far from scratch-proof. It's also slippery, which is another reason people opt to use a case.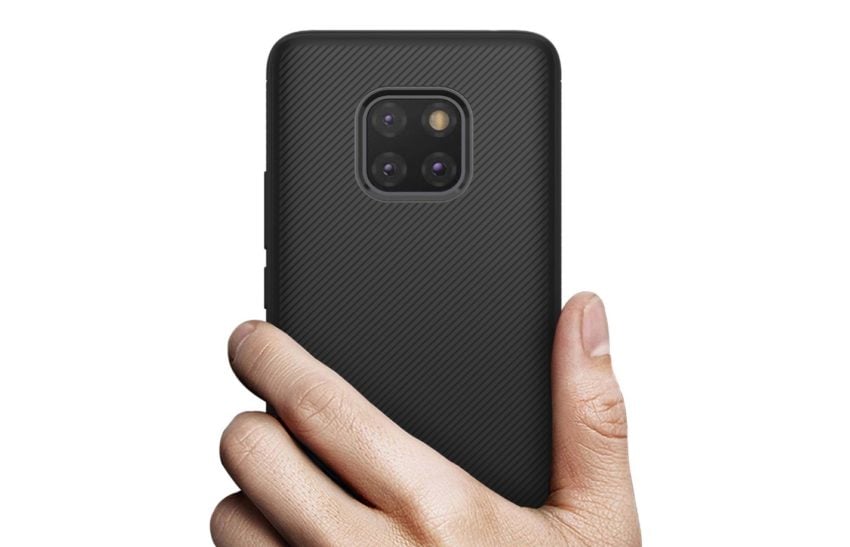 Whether you just bought the Mate 20 Pro because you're not excited about the Galaxy S10, or you've enjoyed it for a few months, you'll want to buy a case. And while we recommend a great case from reputable brands in our list below, some of our cheap $7 TPU cases are better than nothing too. Anything is better than nothing.
Huawei's phone isn't the latest iPhone Xs Max or Galaxy Note 9, so case options are somewhat limited. Thankfully, we still found some great cases for you to choose from. Here's a list of the best Mate 20 Pro cases available so far. Whether that's an official Huawei case, leather wallet cases, something rugged and everything in between.
Spigen Rugged Armor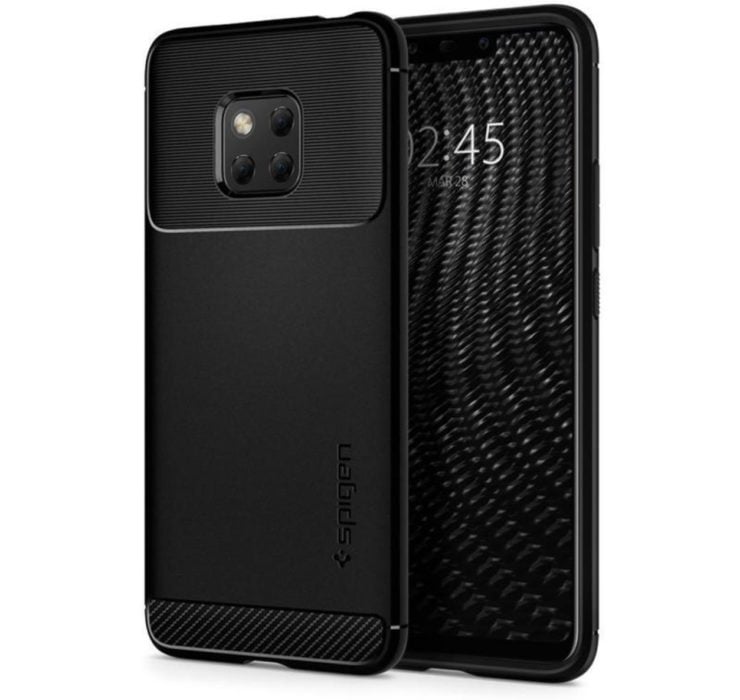 The Spigen Rugged Armor is one of the most popular cases for almost every phone on the market.
It's not too thin, not too thick, affordable, and provides just the right amount of protection in a sleek and premium package. That's what makes Spigen so extremely popular.
Spigen's Rugged Armor is all-black with an anti-slip coating so you'll never drop this big phone. The entire case is made from a flexible and impact-resistant TPU material, with air-cushion technology in the corners for added drop protection. They added a nice faux carbon fiber design to the bottom, glossy edges and accents, and oversized tactile buttons that are easy to press. It's one of the best cases available.

As an Amazon Associate I earn from qualifying purchases.