Best iOS Apps This Week [February 5 – 11]
This week the GBM staff is really digging TweetBot for iPad, Longform, Scramble With Friends and more. Find out what we're loving on the iPhone and iPad ahead of Valentine's Day.
RSS aggregators and news apps like Zite and Flipboard and great for reading and discovering short form content, but what if you want to curl up with a longer piece that goes in-depth such as those found in Wired, The Atlantic, The Believer, and other great magazines? Then Longform is the app for you. The team behind it curates longer non-fiction content that's updated every day and saved for offline reading. Users can also add a favorite source from a list of 25 sites. Longform will only pull in the feature-length stories, not the shorter news items and such.
I also like that it connects up with Readability, Instapaper, and Read It Later accounts and saves the items offline. This is yet another app that makes the iPad a great magazine reader.
K. T. Bradford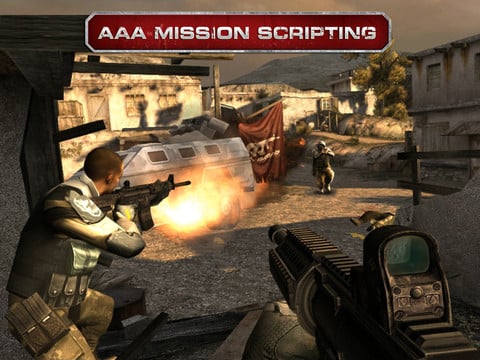 My teenage boys love this first person shooter based on the popular Xbox and PC game. It takes good advantage of the touch capability of your iOS device. Call of Duty and Modern Warefare fans will enjoy the action. It has a bunch of rounds and maps to pick from and you can play with up to 12 other players. Since the app works on both devices, you don't have to pay twice!
Kevin Purcell
My DJ — Free; $0.99 (no ads, in-app)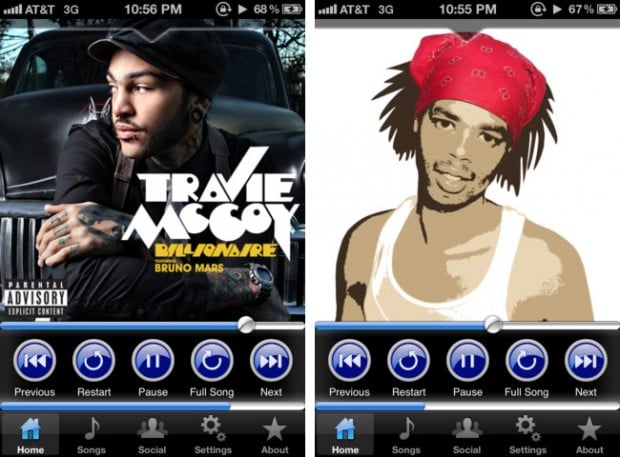 Two features I've been craving for the iPhone music app are the ability to play random clips of songs and crossfade. My DJ offers both with control over the lengths of the clips and the crossfade. It was recently updated to be compatible with iOS 5 but is still a bit buggy, freezing if played for long periods or with frequent toggles of play-pause. But that's a small compromise for getting this simple but great functionality.
Sumocat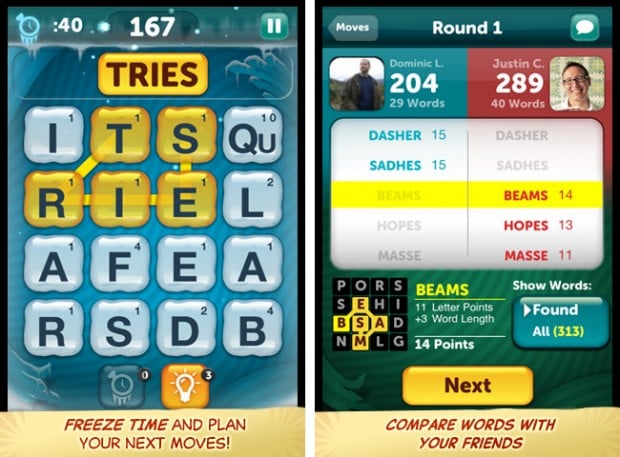 I don't know why, but a couple of weeks ago I listened to a friend's advice and downloaded Scramble with Friends. And now, I'm not sure whether to love or hate him. Scramble with Friends might just be the most addicting game I've come across since Angry Birds.
Like any of the other "With Friends" games, Scramble with Friends allows you to play against any of your friends. But unlike the other games, this one is extremely fast paced. Before you know it, you'll have learned a host of new words while at the same time destroyed anything that even remotely resembles productivity.
Adam Mills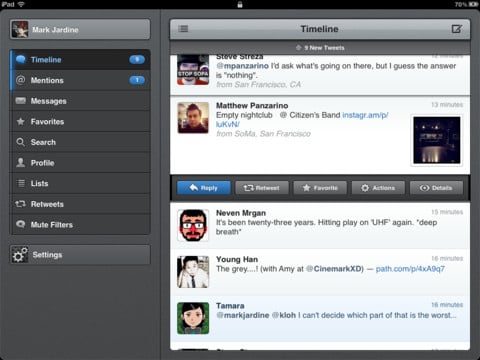 TweetBot is the best Twitter app for the iPhone and iPad, hands down. I have been using the iPhone app for several months, and now you can enjoy the TweetBot experience on your iPad. The app is not universal, so you have to buy it twice.
TweetBot includes the ability to choose a list to display as your main timeline, excellent notifications and a beautiful interface.
Josh Smith

As an Amazon Associate I earn from qualifying purchases.