DODOcase for iPad mini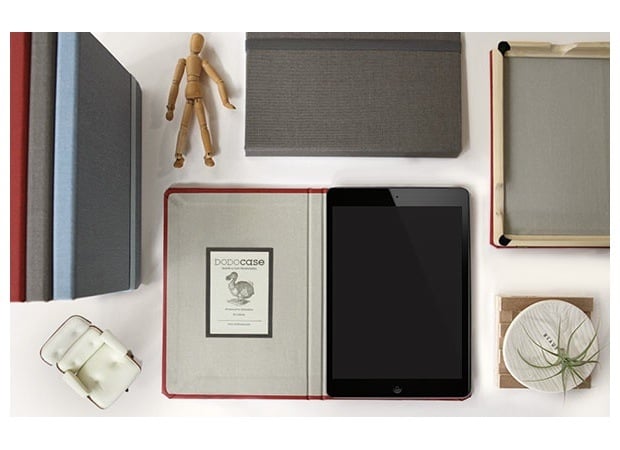 DODOCase made one of the first iPad book cases, and is preparing several DODOcase iPad mini cases for market.
The DODOCase classic, DODOCase Solid and Hardcover Classic, Hardcover Solid and BookBack are available or order direct from DODOCase.
These cases come in a variety of colors and offer customization options for users that want to make the case their own. The BookBack is an leather skin that attaches directly to the back of the iPad mini, offering a book-like feel without adding much bulk.
Starting at $19.99 at DODOCase

As an Amazon Associate I earn from qualifying purchases.